Hoja Verde Flowers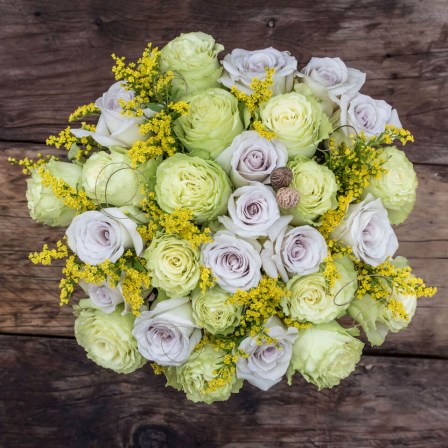 Purity Whisper
The beautiful colors of this stunning bouquet of silver and pink tones are ideal for enlightening weddings or surprising someone special in a spontaneous gesture out of the blue.
Fillers may vary depending on availability.
Size Chart
Size Chart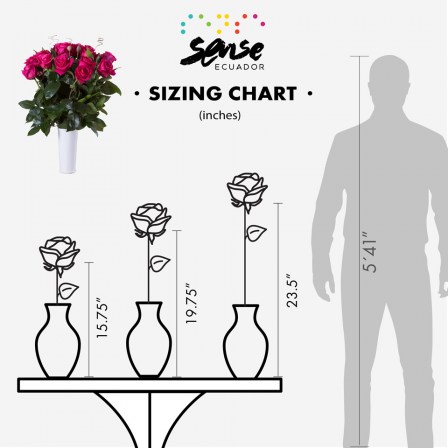 Would you like to add a vase? Fits perfect for 24 stems.
How to place an order?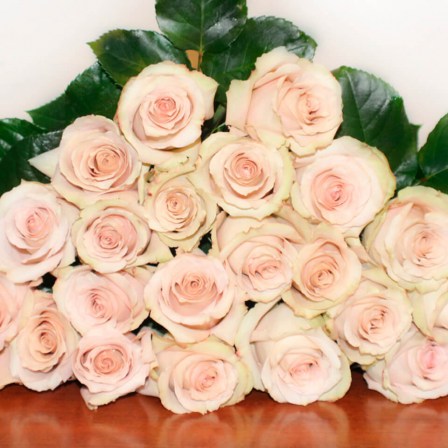 Quicksand Roses
Beautiful lavender roses. Quick Sand is a small-sized rose that can last in a vase for up to 10 days. It measures from 40 to 70 cm.
How to place an order?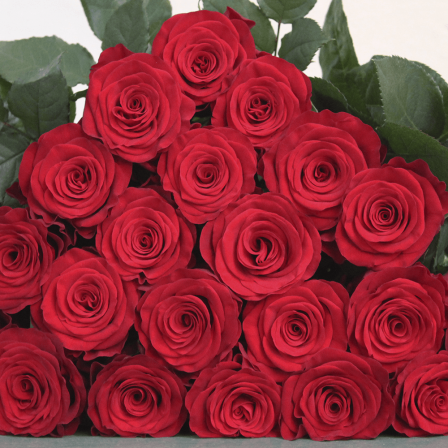 Rediant Roses
Speaking from the heart with this color, type of roses, and beauty would be the easiest thing to do.
How to place an order?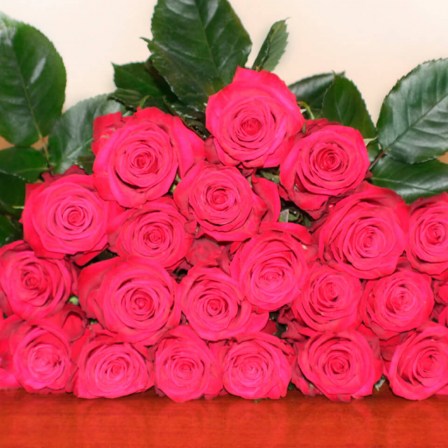 Roseberry Roses
Roseberry roses are perfect to show your feelings. Their bright pink color will produce admiration in everyone who sees it. They measure between 40 and 60 cm and can last up to 12 days in vase.
How to place an order?