Hoja Verde Flowers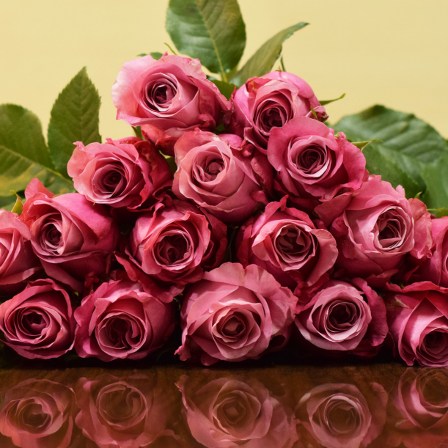 All For Love Roses
Elegant pink roses from Ecuador. They evoke the spirit of youth, the start of the spring and the innocence of new beginnings. Pink roses are ideal for romantic occasions and "coming of age" ceremonies like sweet sixteen parties.
How to place an order?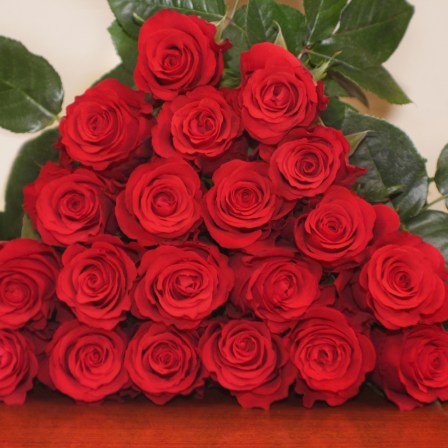 Altamira Roses
Energetic roses of red tones. These gorgeous roses have the ability to elicit intense emotions. Evoke love and passion by using red roses during romantic occasions like weddings and anniversaries.
How to place an order?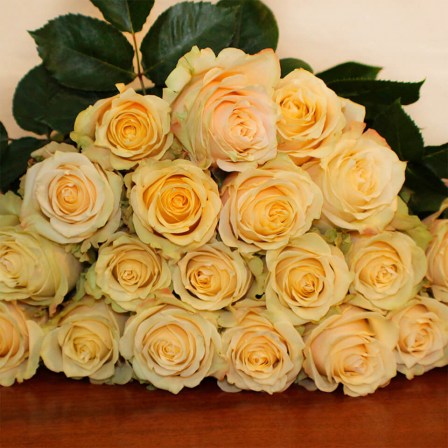 Amaretto Roses
Beautiful white Ecuadorian roses. These lovely white roses evoke feelings of sincerity, faithfulness and pure love.
How to place an order?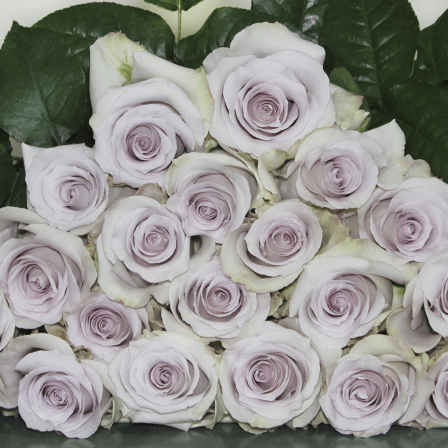 Andrea Roses
Get motivated and grateful by the beauty of this new variety's texture color.
How to place an order?