Thanksgiving is an emotional holiday and there is no doubt that the time shared in the family around the dinner table has no comparison. There is something magical in taking a moment of the year to give thanks and to feel grateful for the people, the moments and things that have accompanied us.
If we ask you to think up Thanksgiving desserts, what comes to your mind?
We'll say it together, ready? 1…2…3 PUMPKIN PIE!
There is no way to deny its deliciousness and that exceptional way it has to delight everyone.
Have you ever wondered why we eat pumpkin pie on Thanksgiving in the United States? Well, despite the fact that it has become one of America's favorite Thanksgiving desserts, it was not present at the original feast of 1621 between the members of the Wampanoag tribe (Native Americans) and the Pilgrims.

The writer Sarah Josepha Hale (dubbed the "godmother of Thanksgiving") edited a popular 19th-century women's magazine called Godey's Lady Book and got Thanksgiving recognized as a national holiday (National Thanksgiving Day) by petitioning then-president Abraham Lincoln. She also included recipes for roast turkey with stuffing and gravy and pumpkin pie as an attempt to make a model for this annual holiday's dinner.
While pumpkin spice and all of the thanksgiving sweets are nice, they're not exactly nice for your body. How are we supposed to enjoy the holiday and managed to feel good, healthy and energized?
Don't worry we have the solution: healthy pumpkin pie.
Yes! You read that correctly and we have found the ultimate recipe for you. What's the secret? Extra virgin avocado oil.
Some health benefits: it protects the cardiovascular system and has a good influence on your cholesterol values and blood pressure. Moreover, it is full of antioxidants that are indispensable for your body.

Enjoy this pumpkin pie recipe:
PUMPKIN PIE
• Pie Crust: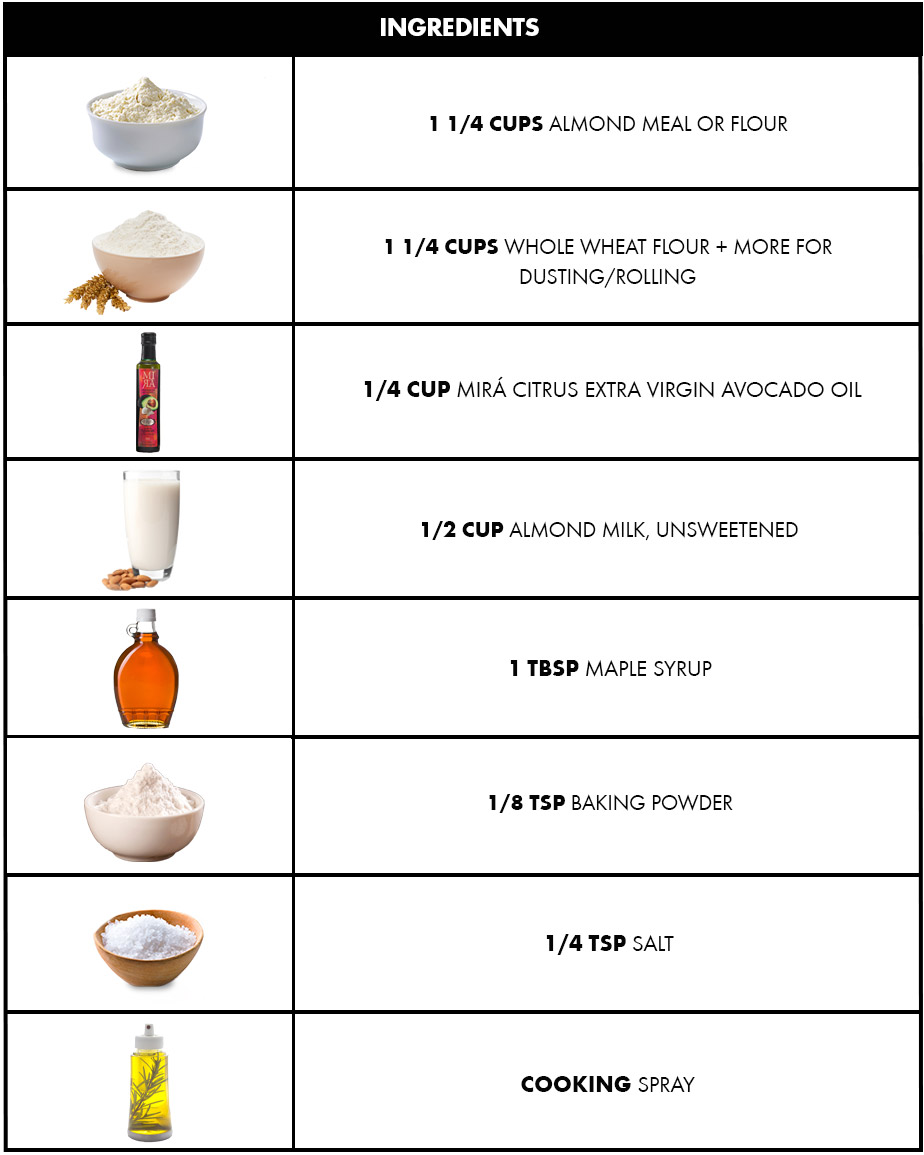 • Pumpkin Pie Filling: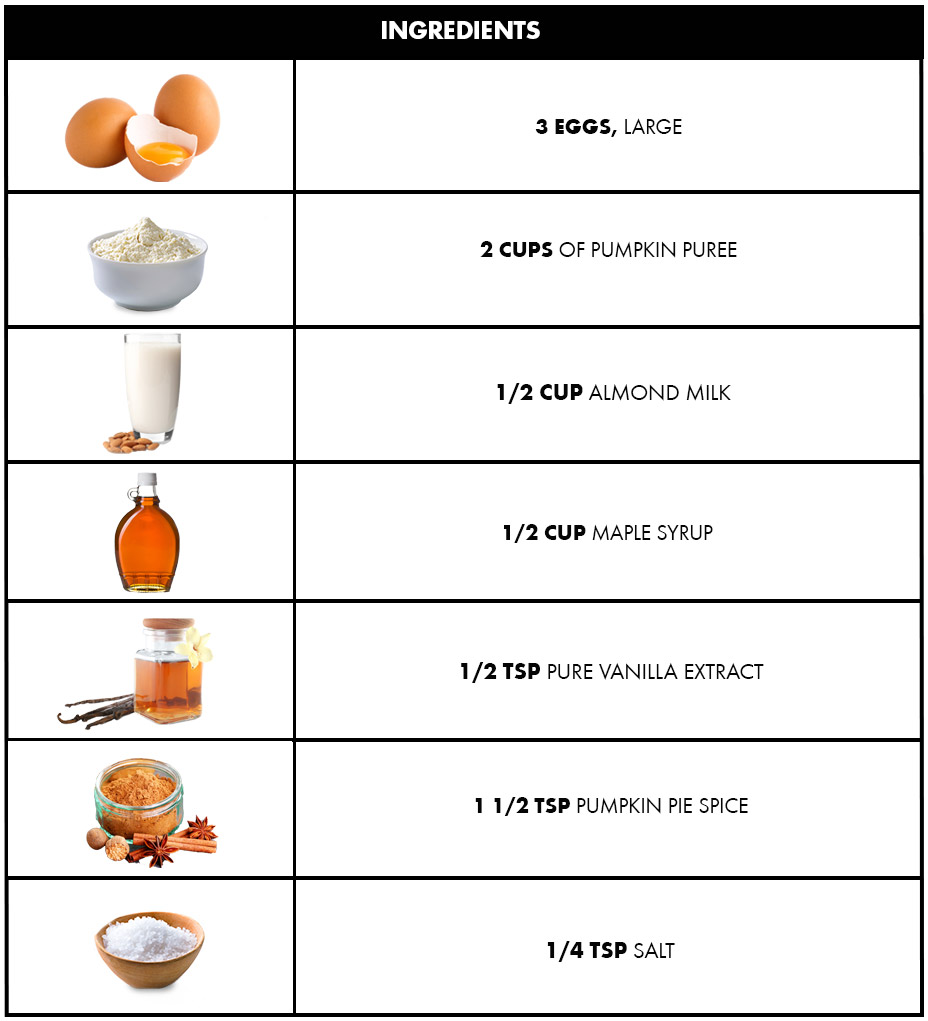 INSTRUCTIONS:
1. Preheat oven to 425 degrees F. Spray a pie dish with cooking spray and set apart. In a mixing bowl, combine crust ingredients and mix with a spatula, continuing then with your hands until you form a ball of dough. If necessary, add more almond milk or flour.
2. On a flat surface, roll out the crust until it's large enough to cover the pie dish. Flatten the dough ball with your hands and then use the rolling pin.
3. Transfer crust into the pie dish and mold to fit using your hands. Cut excess dough with kitchen scissors or knife and make nice edges with a fork. Bake for 15 minutes.
4. While crust is baking, in a bowl, add eggs and whisk for 30 seconds. Add remaining pumpkin pie filling ingredients and whisk well. Pour into pre-baked crust, reduce oven temperature to 350 degrees F and bake for 55 minutes.
5. Let pumpkin pie cool completely before slicing. Using a serrated knife, cut into slices and serve.

If you wish to enjoy all the benefits of eating healthy without giving up flavor, we suggest you also cook an incredibly juicy thanksgiving turkey with a citrus rub of avocado oil and herbs.
Start enjoying the benefits of cooking with avocado oiL: