It's no secret that the gourmet chocolate from the tropical lands of Ecuador is unexceptional. As a country located in the middle of the world, it's biodiversity and tropical weather allows cocoa beans to be produced in a privileged way. Chocolate is an important part of our lives, who doesn't like it or need it?

Seriously, can you put your hand in your heart and swear you can live without ever eating another chocolate bar? Scout's honor? If you can… it's certainly a surprise. For most of us, chocolate plays one or several of the following roles: sweetener of souls, magic in bites, eatable perfection, dessert of happiness.
However, several years ago, this sweet dark product played different roles in society. The Mayas gave it a spiritual meaning, they honored a cacao god. On the other hand, the Aztecs used cocoa beans as their currency and also as food and drink for the privileged. In Europe, those who could afford it used chocolate as a tonic and remedy.
Over the years its purpose has been changing. Nowadays, it's the most flavorful way to enjoy and feel pleasure. Because of this and other reasons Ecuador has taken chocolate and its production very seriously. Experts, combine their know-how and techniques to maximize quality and get exclusive premium products like these:
1. Choco caramel coins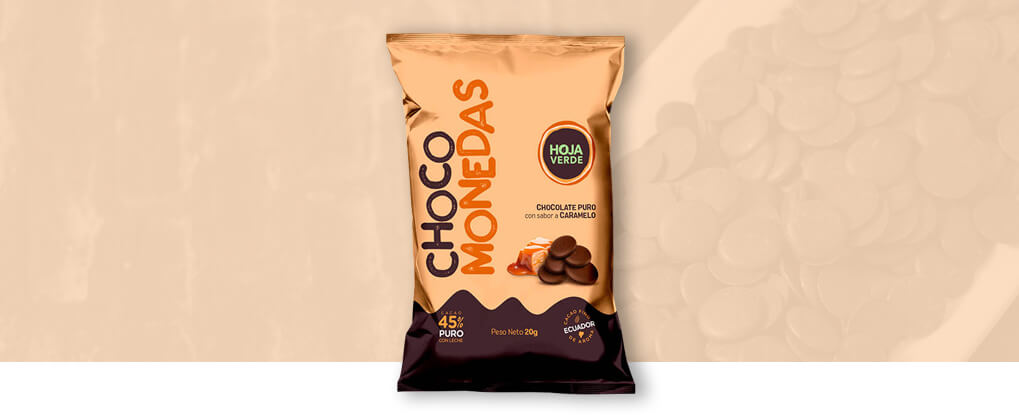 These choco caramel coins are perfect to express the sweetness and kindness of Ecuadorian's hearts. They are covered with premium dark chocolate from the lowlands of the middle of the world. Its mixed flavors will become unforgettable.
2. Choco mint coins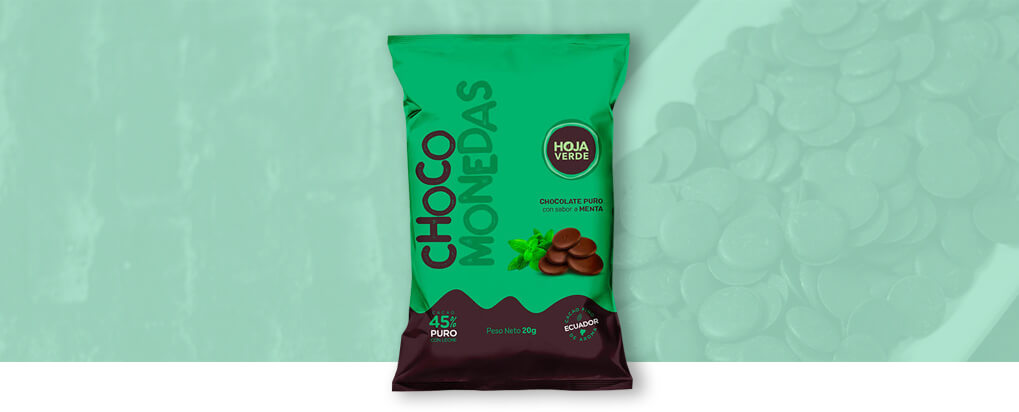 Representing the snow-covered mountains, the coast region, and the amazing Galapagos Islands, these chocolate mint coins have come to conquer your heart. In each bite, you will be able to savor the amusing fusion of real mint with dark premium chocolate.
3. Choco orange coins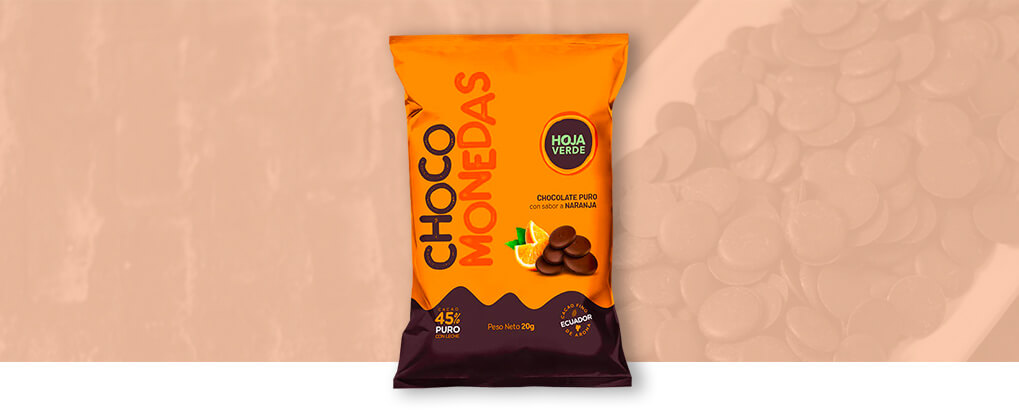 These choco orange coins represent well the biodiversity and exotic side of our land. We assure you that its tropical flavor will take you on a sensorial trip to the middle of the world.
Be astonished by its unique combination.
Challenge yourself to explore Ecuador through these gourmet chocolate flavors: