Our selected coffee beans and grounded coffee will make you travel directly to the fertile highlands of Ecuador.
Coffee - Gourmet Coffee from Ecuador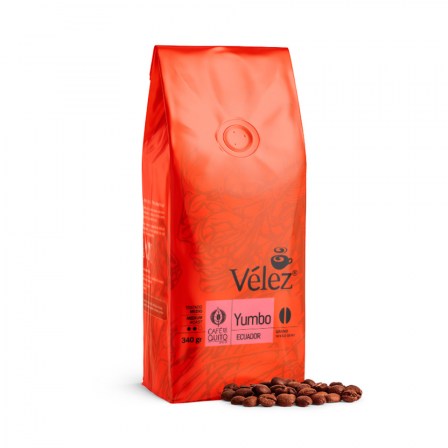 Coffee of high acidity, body and aromatic complexity.
Altitude coffee grown at 5,000 FASTL in the Province of Pichincha.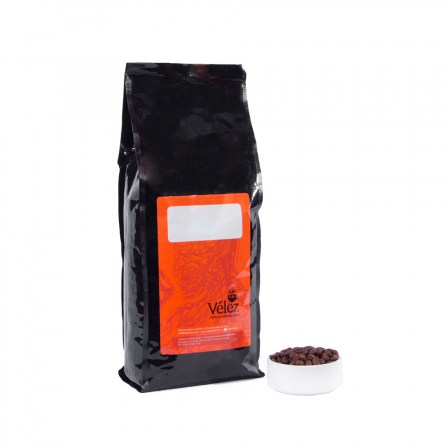 Premium Coffee from the south lands of Ecuador.