Unique variety
Café Vélez is a brand from Ecuador, one of the world's most biologically diverse countries. This privileged and fertile land is optimal for coffee growth. Café Vélez offers a wide range of flavors and aromas from different communities in Ecuador. Premium beans harvested from regions like Loja and the Galapagos Islands made them an award winning company.
The process makes a difference
Café Vélez is pioneer in Ecuador on promoting coffee culture. They are very meticulous and have exceptionally high standards when selecting their coffee, as well as with its roasting.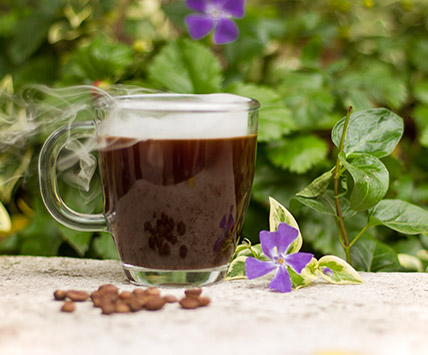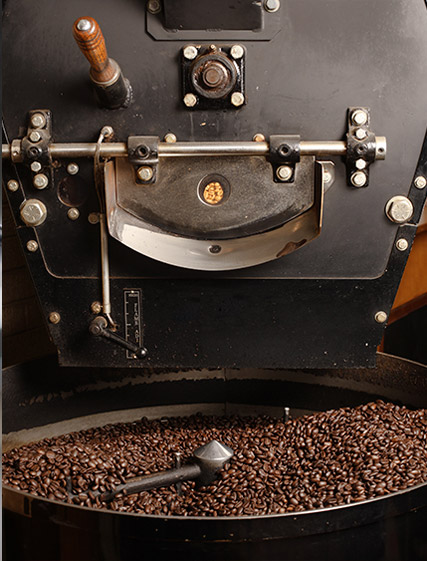 Their coffee beans are produced by agro-artisans, ensuring that their work methods are ideal for product quality and are environment-friendly too.
Building bonds with the community
About half a million people depend on coffee for their livelihood in Ecuador. Café Velez seeks to create more opportunities in the communities where their beans are grown by including small producers in the value chain. As a result, not only do they find great coffee but great friends too!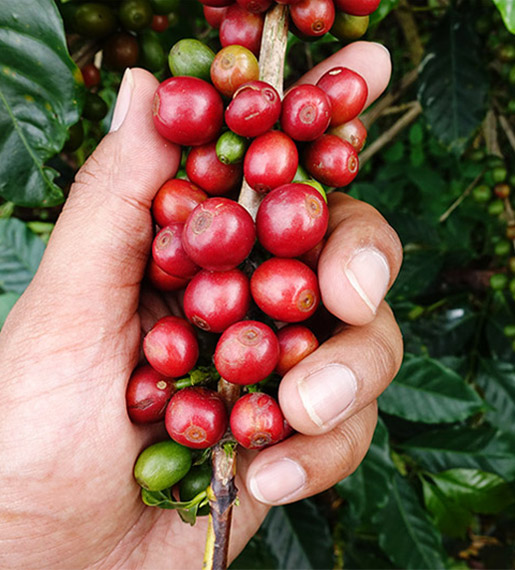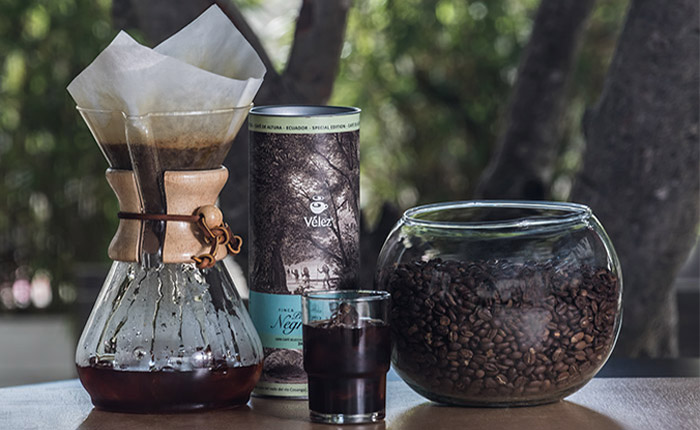 From bean to cup
Coffee beans need a different time and temperature of roasting. The task of the roaster is that of an artist who combines know-how, technique and creativity to maximize aroma. With the help of experienced baristas Café Velez guarantees top notch coffee in every sip.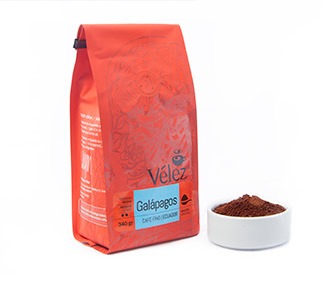 In summary, a total traceability model produces coffee of intense flavor.