New beginnings are worth celebrating with unique gifts from the middle of the world.
Birthday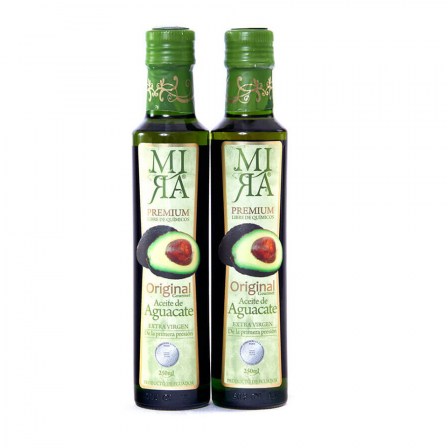 Extra virgin, organic avocado oil of exotic flavor and fantastic texture.
Four glass bottles of 250 ml each.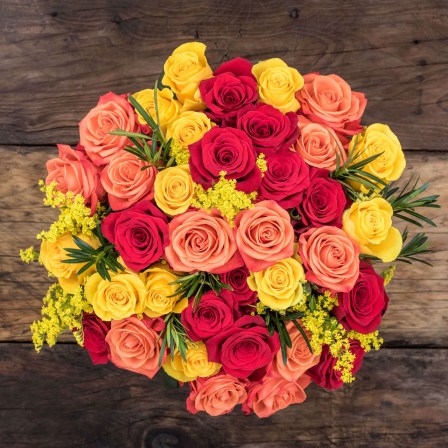 This effervescent bouquet captures the summer glimmer in its tones. Its energetic vibe is perfect for expressing joy and hope during times of celebration or just as a gesture of care.