A year means a lot! So do these astonishing Ecuadorian premium products. Perfect to spoil.
Anniversary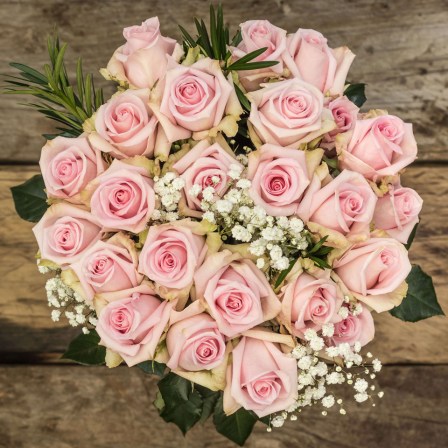 These pastel roses are a classy gift that fits on any important occasion. They are ideal for speaking from the heart and let the important people in your life know how much you care about them.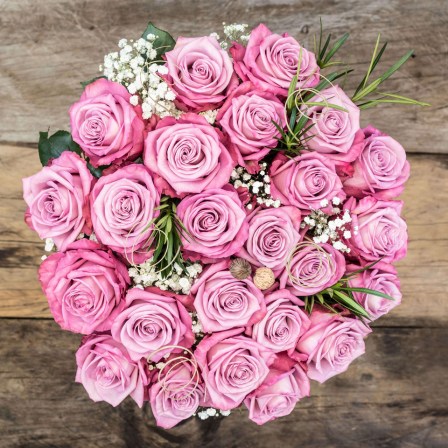 These pale violet fresh roses are perfect to celebrate a beloved person during a special moment or as part of a spontaneous gesture out of the blue.
Altitude coffee grown at 5,000 FASTL in the Province of Pichincha.