A year means a lot! So do these astonishing Ecuadorian premium products. Perfect to spoil.
Anniversary
Altitude coffee grown at 5,000 FASTL in the Province of Pichincha.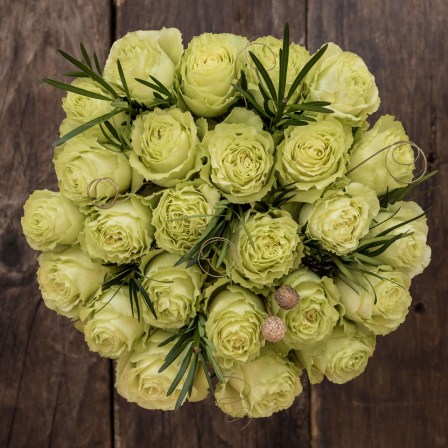 The charming color of these roses of icy green tones recalls peaceful sentiments and refreshes the mind. They are perfect for inspiring new beginnings.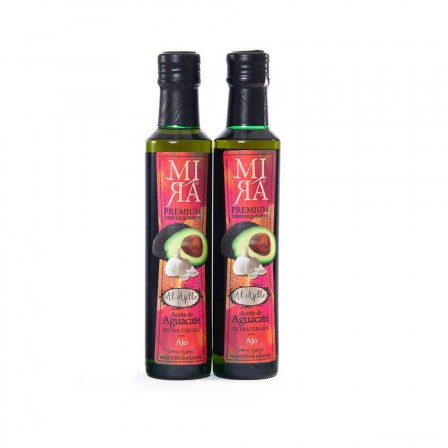 Organic avocado oil combined with garlic essential oils and spices. Four glass bottles of 250 ml each.