Experience makes value
Natural Maqui has turned natural fibers into beautiful hand woven products for over 30 years. Their exclusive designs and premium quality has resulted in partnering projects with renowned labels around the world, such as: Hermes (France), Valentino (Italy), Loewe (Spain), among others.
Ecuador to the world
In each Natural Maqui item you get a little piece of Ecuadorian heritage. Crafted products of international recognition, such as Panama hats, are actually hand woven by Ecuadorian hands with traditional techniques that date back to ancient times.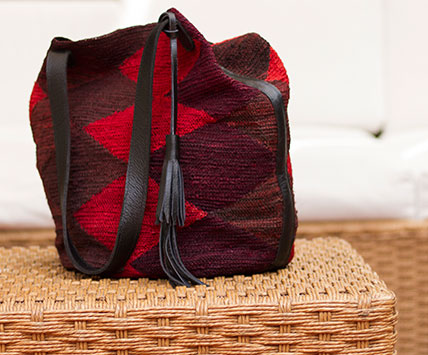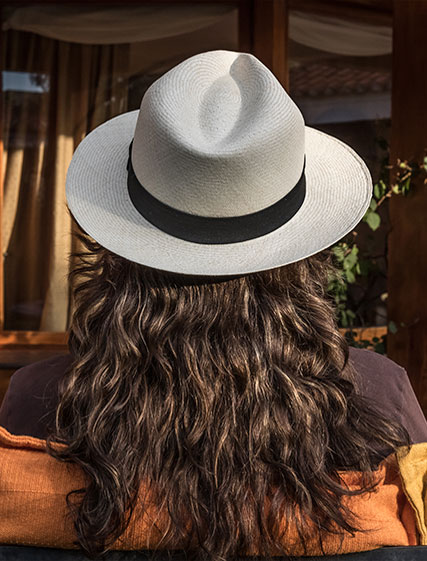 The artistry put into every product is now the signature of every Natural Maqui export.
The beauty of handmade work
Every handbag and hat made by Maqui is one of a kind. Maqui works only with the best artisans throughout Ecuador. Every detail sums up the talent and hard work of an experienced artisan. Add natural fibers of unique characteristics, such as toquilla straw and cabuya, and you have the best quality products.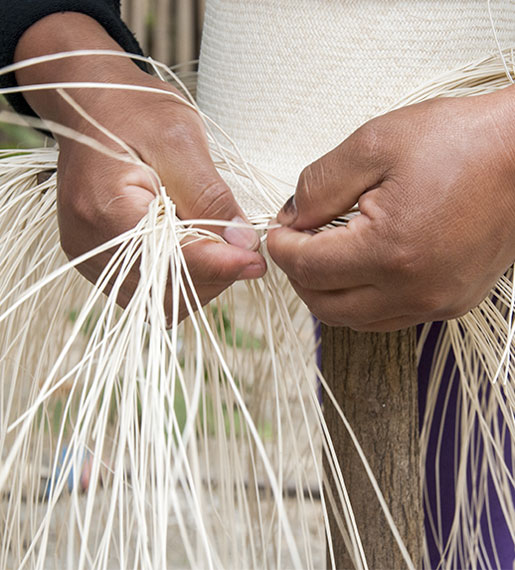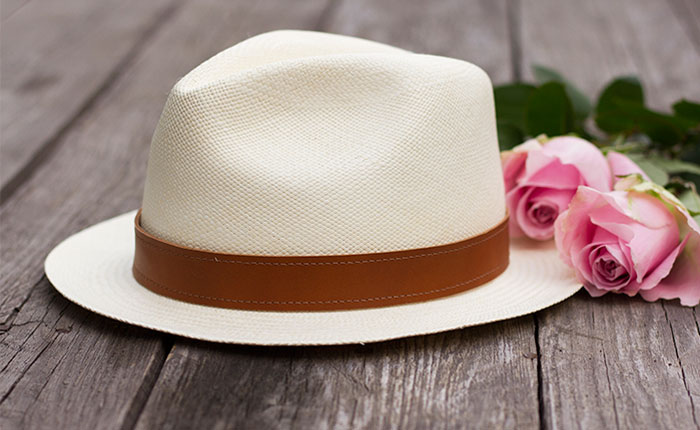 A business that cares
Maqui works hand in hand with producer communities. They make sure their invaluable experience and traditions are known with each product.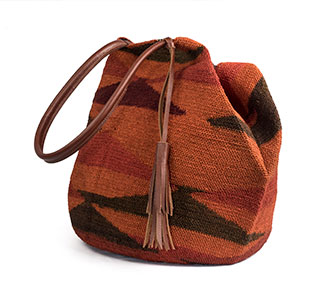 These are the hands that craft our beautiful products.