A visionary business
Hoja Verde Flowers produces the most astonishing blooms in the highlands of Ecuador. Their superior quality is the result of and eco-friendly and ethical business. These special characteristics have positioned Hoja Verde as one of Ecuador's flowers leading brands.
Variety equals quality
Hoja Verde offers a variety of over 120 types of flowers of delicate aroma and breathtaking color. Their quality driven perspective, made them one of the first rose farms in Ecuador to obtain the German Green Label, Flower Label Program (FLP).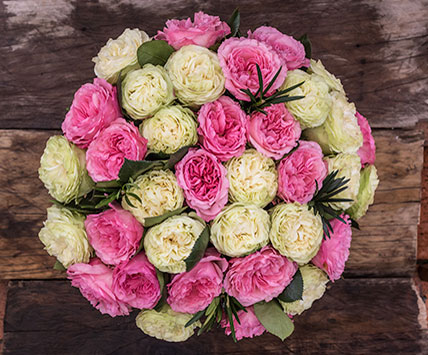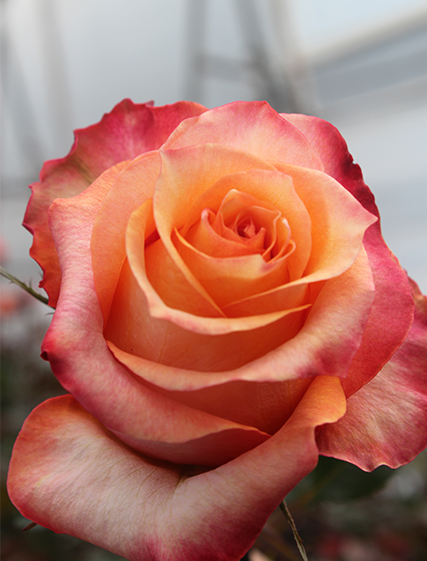 They currently hold another five certifications which highlight their fair trade focused business model.
Caring for the community
Hoja Verde develops people-focused projects. Their experts lead community orchards and develop training programs in different self-sustaining practices. Hoja Verde also makes housing available for workers and takes care of their families with educational support and pediatric services. Additionally, this brand offers employees loans at better rates than banks. Additionally, Hoja Verde offer employee loans/financing at better rates than the formal banking system.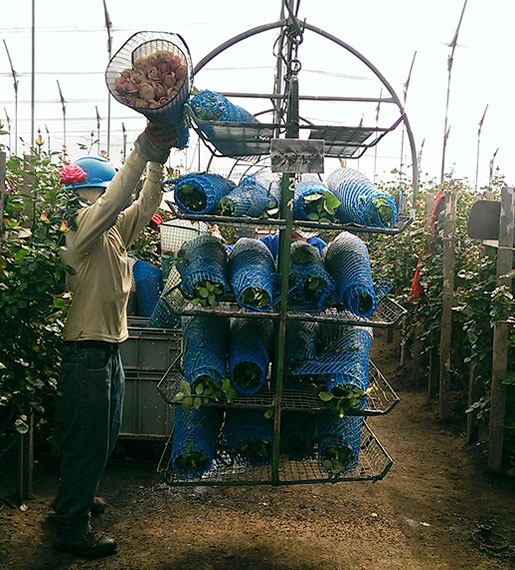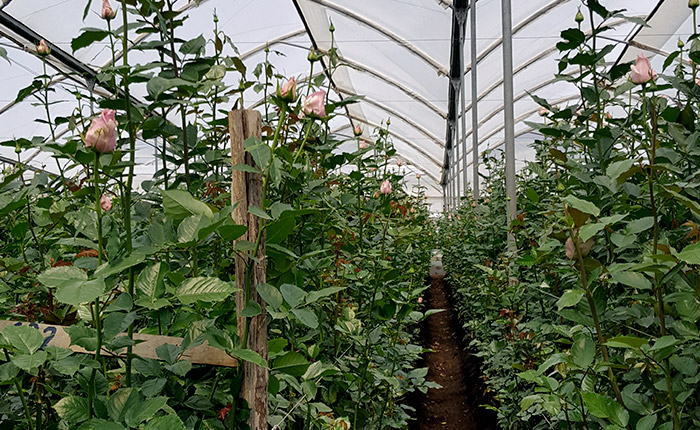 Naturally good
This Ecuadorian brand believes that taking care of the environment brings endless benefits. Most of all, their flowers are chemical-free sown, ensuring an environmentally aware product.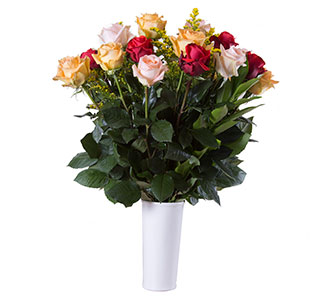 This is how the most beautiful roses bloom in the middle of the world.