A visionary business
Hoja Verde Flowers produces the most astonishing blossoms of the highlands of Ecuador. Their superior quality is the result of an eco-friendly and socially focused business. This quality-driven and ethical perspective enabled Hoja Verde to be granted with important recognitions, like the German Green Label (FLP) and the Fair Trade Certification. Additionally, Flor Control, a specialized flower quality inspector, has listed Hoja Verde as the #1 Ecuadorian Farm for over 15 years.
Variety equals quality
Hoja Verde grows more than 120 types of roses of delicate aroma and breathtaking colors that are coveted all over the world. Every day, Hoja Verde delivers thousands of these premium roses to the strictest markets; like Switzerland, Germany, Arab Em irates, Sweden, Russia and the USA.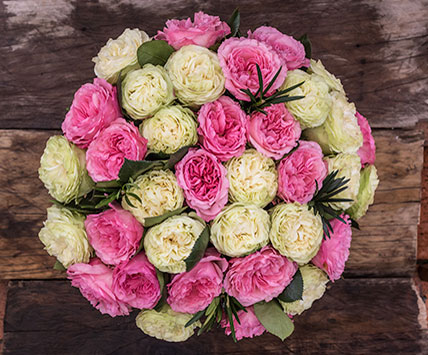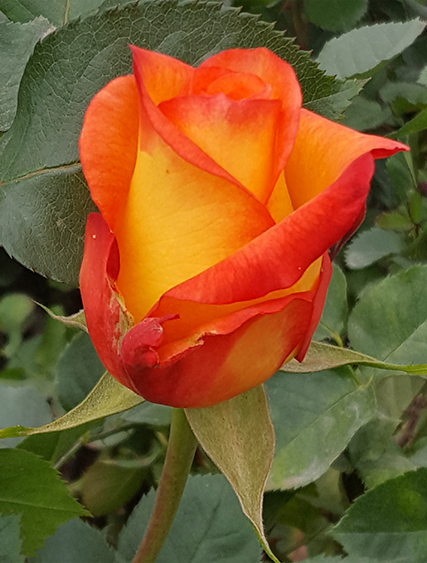 Moreover, Hoja Verde has become the main supplier of Whole Foods Market.
We are a Certified B Corporation
A B Corporation Certification goes beyond a product- or service-level certification. It's the only certification that measures a company's entire social and environmental performance. The B Impact Assessment evaluates how the company's operations and business model impact the workers, community, environment, and customers.
B Corp Certification proves a business is meeting the highest standards of verified performance.
Positive impact is supported by transparency and accountability requirements. A B Corp Certification doesn't just prove where the company excels now—it commits it to consider stakeholder impact for the long term by building it into the company's legal structure.

Caring for the community
Hoja Verde develops people-focused projects. Their experts lead community orchards and develop training programs in different self-sustaining practices. Hoja Verde also makes housing available for workers and takes care of their families with educational support and pediatric services. Additionally, Hoja Verde offers employees loans at better rates than banks.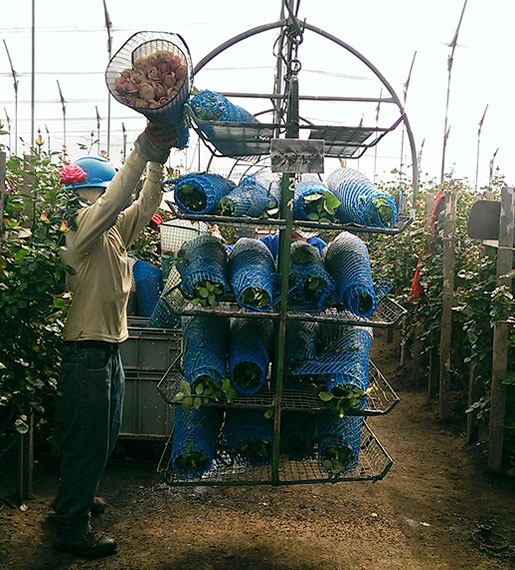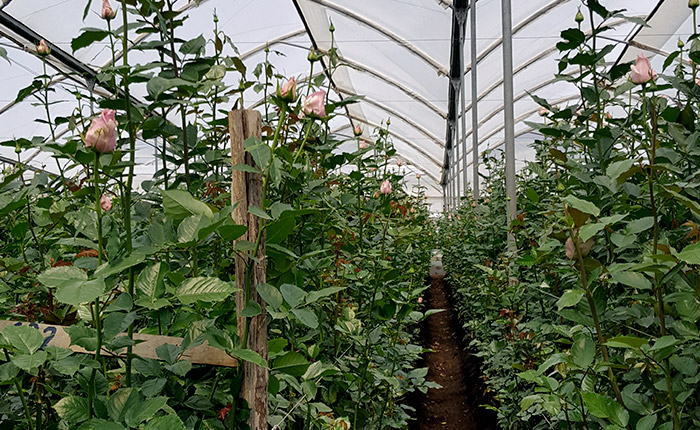 Naturally good
Hoja Verde believes that taking care of the environment brings endless benefits. They apply systems of biological pest control and organic fertilization to reduce the use of chemicals to almost zero. This way, Hoja Verde make sure to reduce their carbon footprint to the minimum.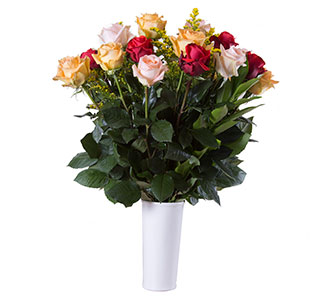 Their eco-friendly framework also ensures a great respect for the surrounding of their farms, caring and living in harmony with nature.