From cocoa beans to fine chocolate
Hoja Verde Chocolate was launched in 2008.
Their purpose was to challenge Ecuador's fame as a flavor cocoa bean exporter, and place it among the top producers of fine chocolate at a worldwide level.
The integration of the entire production chain resulted in an exceptional range of internationally awarded premium chocolates.
A business that cares
The unique flavors and aromas of the Hoja Verde chocolates are the outcome of a total traceability model that connects small fine cocoa producers with the consumer.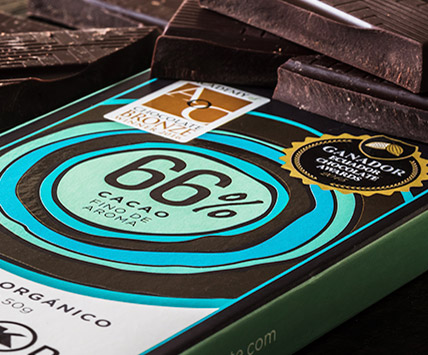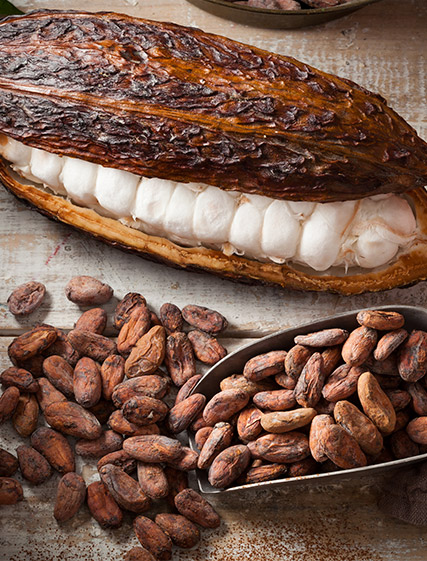 This principle emphasizes the need to recognize farmers' efforts and improve their quality of life.
It is all part of a cycle:
The application and promotion a responsible Cocoa Culture enables Hoja Verde to pay farmers more for the cocoa beans they produce. Under these guidelines, farmers strive to produce quality cocoa, while consumers are willing to pay fair prices in order to improve the life of the farmers.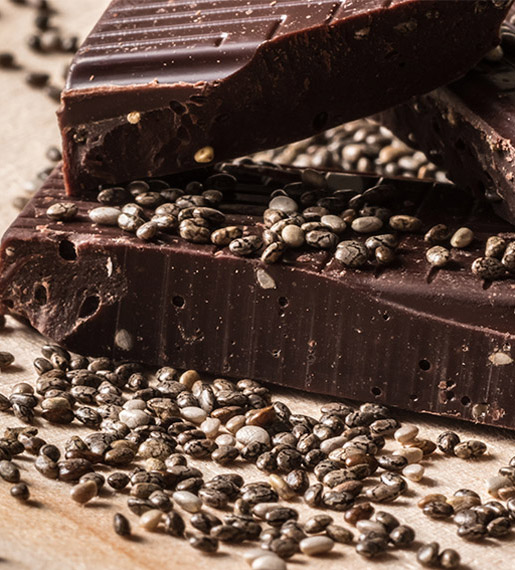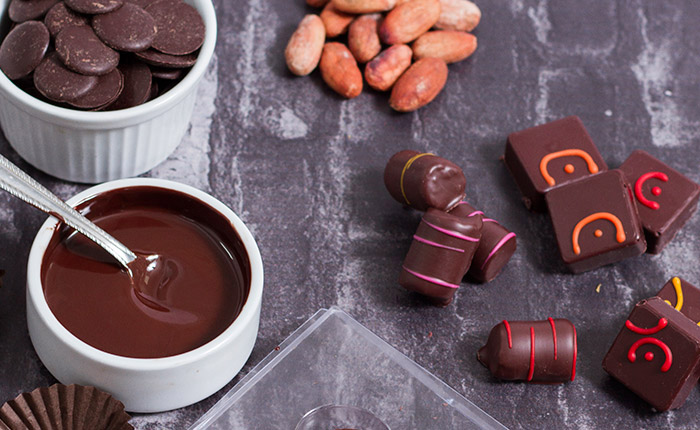 One of the world's finest chocolates
The exceptional quality of the black and milk chocolates of Hoja Verde have been recognized internationally by the Academy of Chocolate Awards for two consecutive years.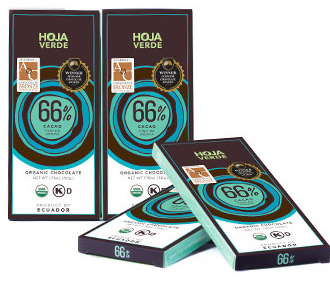 For the first time, this premium range of chocolates is now available in the United States.