From Ecuador to the world
Ecuabouquets has long history in the Ecuadorian market. Their flowers are highly recognized and seek by the biggest supermarket chains in the country, and for good reasons. They produce world-class flowers under sustainable practices that look after the environment and people. Such high quality in their production has enabled the company to enter the world of export during the past couple of years with excellent results.
The beauty of care
The external charm of Ecuabouquets' flowers is just one of the many highlights of their production. Ecuabouquets has implemented a number of actions oriented to reduce their carbon footprint, which go from the contracting of green suppliers to the efficiently use of transport.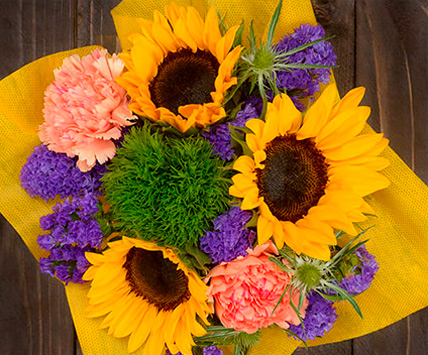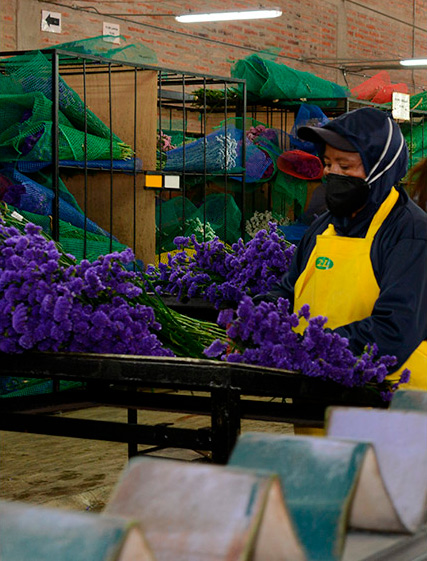 But there is one practice in which they stand out more than any other, the reduction of agrochemicals.
Ecuabouquets has made great efforts to minimize the use of chemicals by replacing them with biological products and ecological farming techniques. They have invested in methods of soil disinfection that only requires the use of water vapor, and created a phytopathogenic laboratory to develop biological pest control tactics.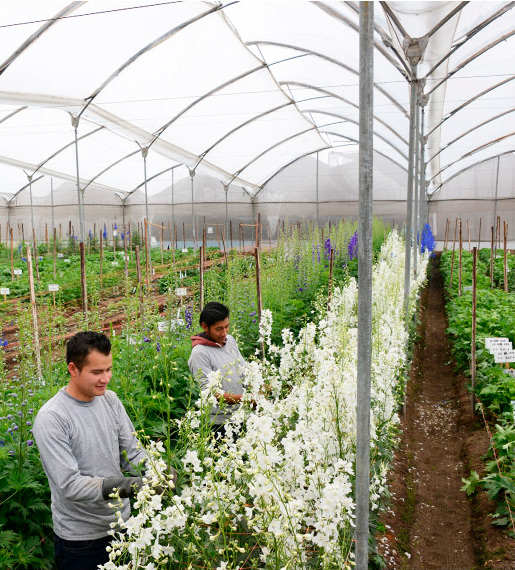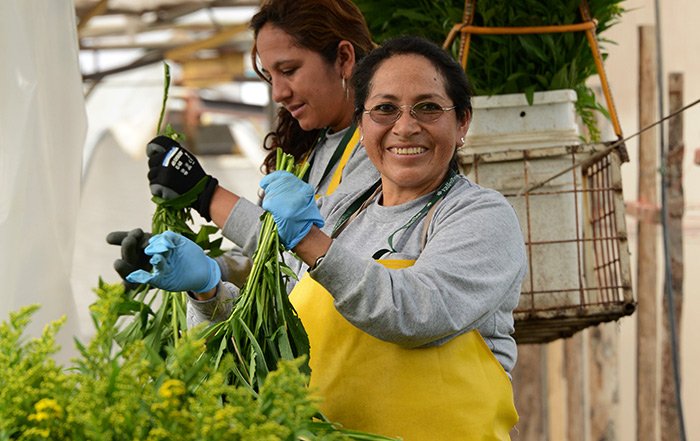 One step closer to equality
The 65% of Ecuabouquets' staff are women from rural areas, who have been historically marginalized due to limited access to quality education and lack of economic incomes. With a fair remuneration and subsidized nurseries, Ecuaboquets empower female employees to become drivers of development for their homes.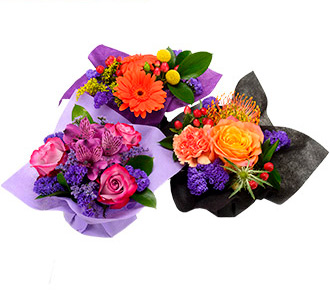 All these environmental and social programs made from Ecuabouquets' flowers a force of change and wellbeing for communities in rural Ecuador.