Cyber Week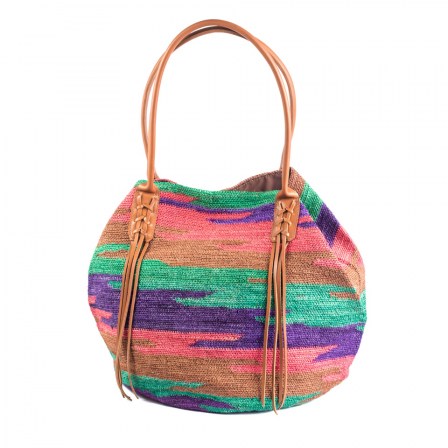 Multicolor beach bag handmade with sisal and light brown leather.
Important: One of a kind hand made product. Color tone and patterns may vary.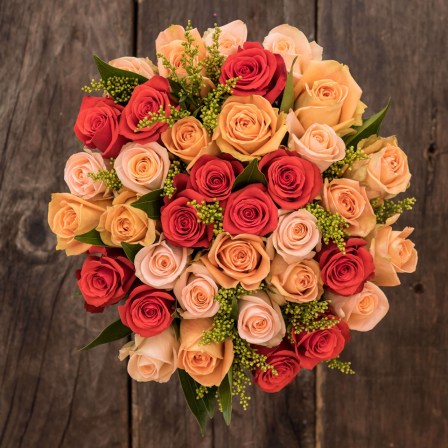 This unique bouquet was inspired in the hue of autumn. Its pale coral and amber colors represent wisdom and love, making this bouquet perfect for expressing care.
Altitude coffee grown at 5,000 FASTL in the Province of Pichincha.