Cyber Week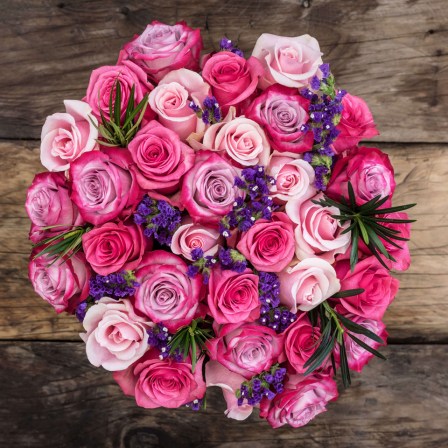 This vibrant bouquet of roses is a versatile present. Its stunning colors are a token of admiration and appreciation that suits any occasion.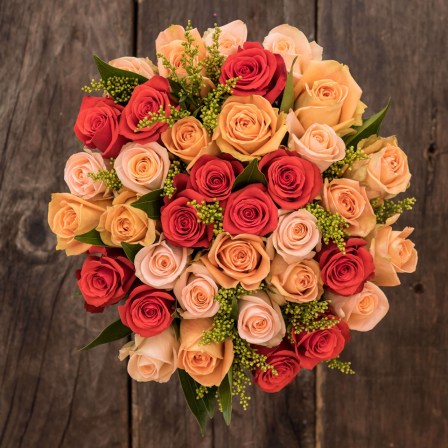 This unique bouquet was inspired in the hue of autumn. Its pale coral and amber colors represent wisdom and love, making this bouquet perfect for expressing care.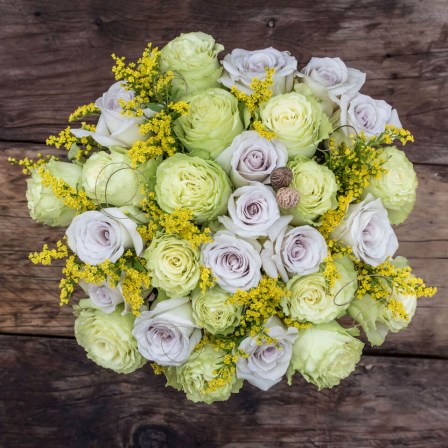 The beautiful colors of this stunning bouquet of silver and pink tones are ideal for enlightening weddings or surprising someone special in a spontaneous gesture out of the blue.