Love is the best feeling and these Ecuadorian premium products are its best combination.
Valentines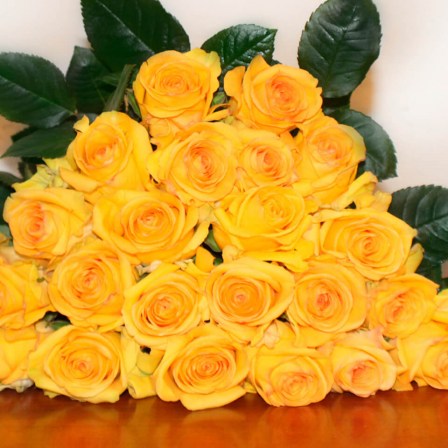 Deja Vu Roses
The yellow shade of these roses is sensational. Our Deja Vu roses are perfect for any type of decoration. They are large in size and measure between 50 and 100 cm. They can last up to 15 days in a vase.
How to place an order?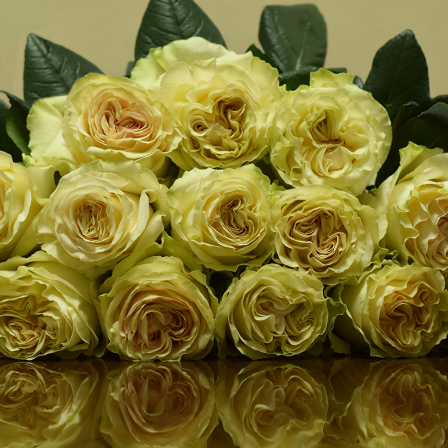 Dynamic Garden Roses
Pastel yellow roses with hints of green - Garden Roses. The tropical look of these uniqueyellow roses evokes the lush scenary of the Ecuadorian jungle. They are ideal for designing flower arrangements for the summer season.
How to place an order?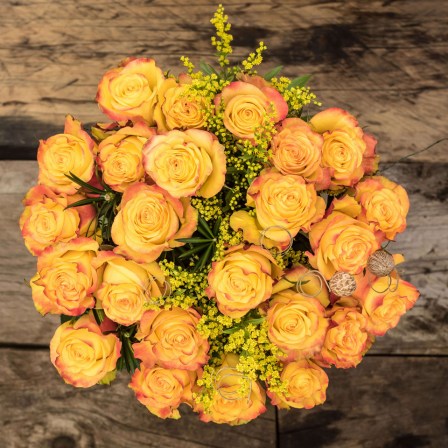 Fillers may vary depending on availability.
Size Chart
Size Chart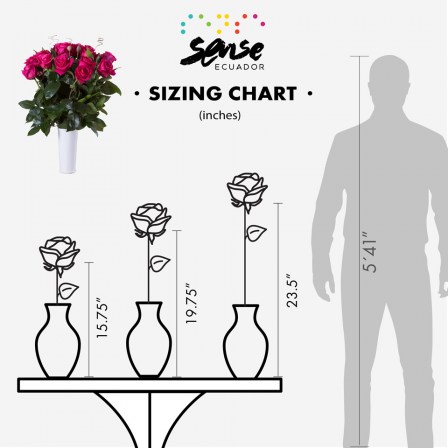 Would you like to add fillers, greens and designers touch?
How to place an order?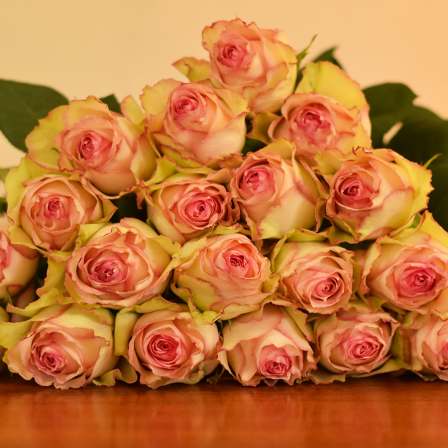 Esperance Roses
Premium quality roses of pinkish tones and a hint of green. These beautiful roses recall the blush of a happy, innocent face. They are ideal for events like sweet sixteen celebrations, proms and other "coming of age" ceremonies.
How to place an order?