Love is the best feeling and these Ecuadorian premium products are its best combination.
Valentines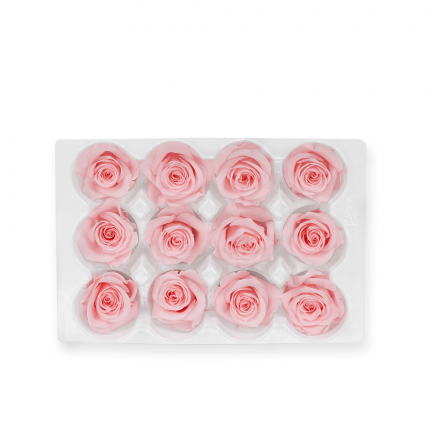 How to place an order?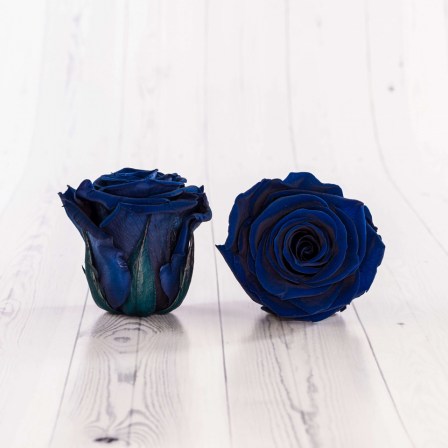 Box of 6 Preserved Roses

6 preserved roses with a head diameter of 2.36 inches.

Important: Hand made product. Color tone and patterns may vary. No water needed.
How to place an order?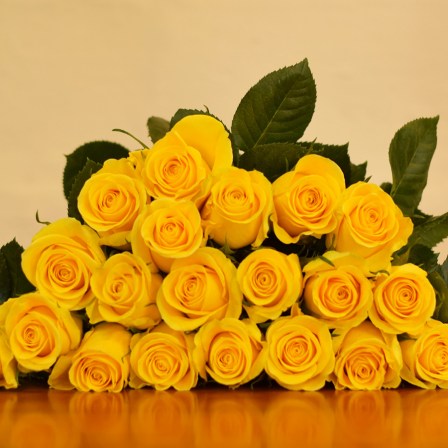 Brighton Roses
World-class yellow roses - Hoja Verde Farms. These yellow roses are perfect for designing environments that elicit celebration. Yellow roses are your best choice for birthdays, proms and graduations. Combine them with lilac and hot pink blossoms for creating extraordinary flower arrangements.
How to place an order?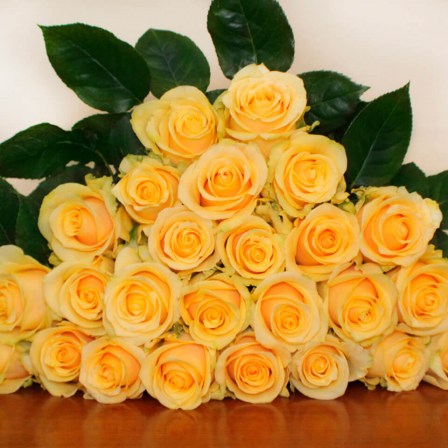 Butterscotch Roses
These amazing yellow roses are essential to show your feelings. They are medium in size and can measure between 40 and 70 cm. They last 15 days in vase.
How to place an order?