Romance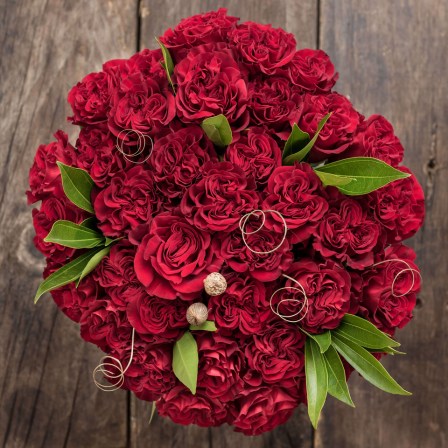 This exclusive bouquet has the power to capture attention. Its freshly picked roses of burgundy color are the perfect accent for a neutral background on weddings and other special moments.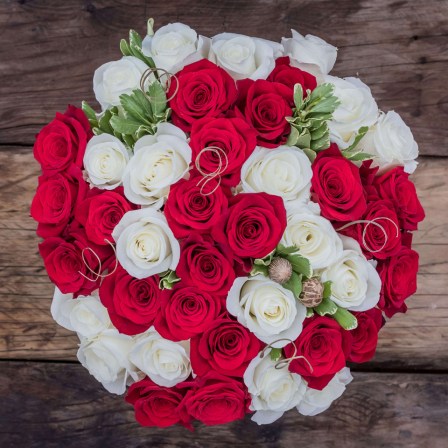 This pretty bouquet of freshly picked roses captures in its red and white colors the beauty and purity of love. It is ideal for weddings and other meaningful occasions.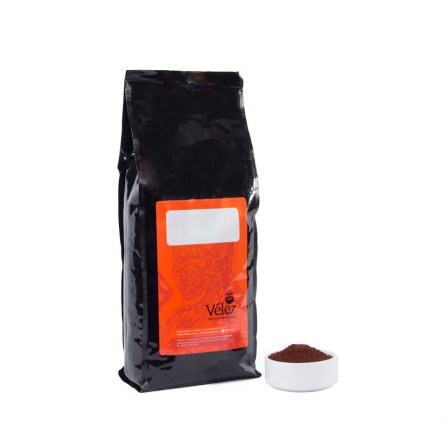 Altitude coffee grown at 5,000 FASTL in the Province of Pichincha.