OUR SOCIAL MISSION
Sense Ecuador® exists to boost the potential of Ecuador. This beautiful land is rich in natural resources and talented people, and the world is yet to discover its full capacity. Ecuador inspires us to build alliances with purpose-driven local brands that craft premium products. Our showcase includes flower collections, gourmet specialties and classy accessories.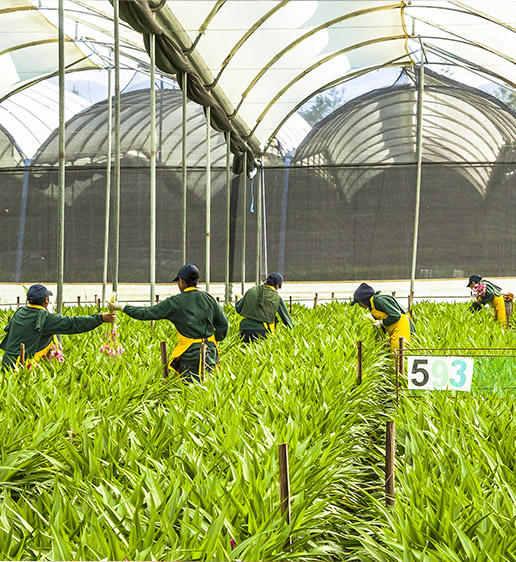 We are about to become a certified B Corporation
At Sense Ecuador®, we work hard to be the change we seek in the world. Our priority is to build a purpose-driven business that creates positive impact among our employees, the community and the environment.
By seeking this goal, we compromise to follow the highest standards in terms of social and environmental performance, public transparency, and legal accountability to balance profit and purpose.
We strive to partner with the new generation of entrepreneurs that have carefully built eco-friendly and fair trade premium brands along Ecuador. We take great pride in shortening the distance between the socially responsible buyer and the artisan producer in developing regions. Through this endeavor, we ensure that you receive the highest quality products; and in return, the communities we work with receive the benefits of your purchase.
We have a people-centered perspective

Every product that is part of Sense Ecuador® is one of a kind. They carry a little piece of Ecuadorian heritage, as well as the hard work of talented artisans and farmers. All our partners apply a total traceability model and fair trade practices that create a positive impact on the quality of life of every person behind the production of our collections.
Our partners also implement social and environmental programs that strengthen and empower the communities with which they work. Trainings in self-sustaining practices, housing projects, community orchards, education and medical support plans are among their most successful programs.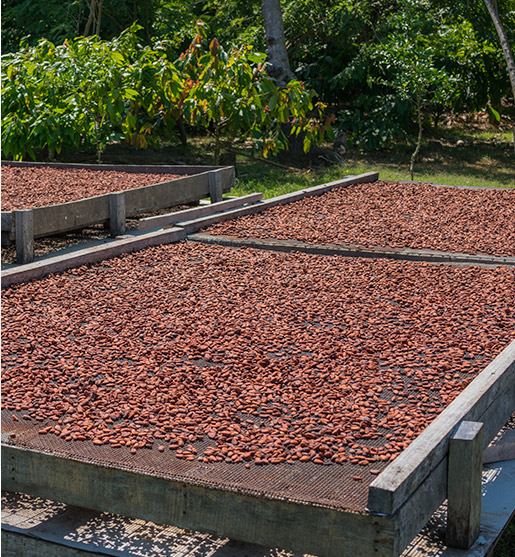 Back to basics
Our partners are actively involved in the conservation of the planet and the development of sustainable practices.
Their businesses have managed to combine eco-friendly frameworks and profitability. Among their practices are organic and sustainable agriculture, improvement of eroded lands, development of systems of biological pest control, and organic fertilization.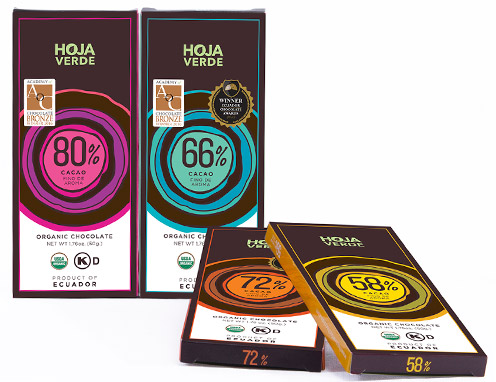 The efforts placed by our partners in creating ethical products have had great results. Their products have been internationally awarded for the superior quality, as well as granted with certifications for their organic production and fair trade practices. The special features of each product enabled our partners to become leader brands in Ecuador, while also captivating the international market.