OUR SOCIAL MISSION
Sense Ecuador exists to boost the potential of Ecuador. This beautiful land is rich in natural resources and talented people, and the world is yet to discover its full capacity. Ecuador inspires us to build alliances with conscious local brands that craft natural products. Our showcase includes flower collections, gourmet specialties and classy accessories.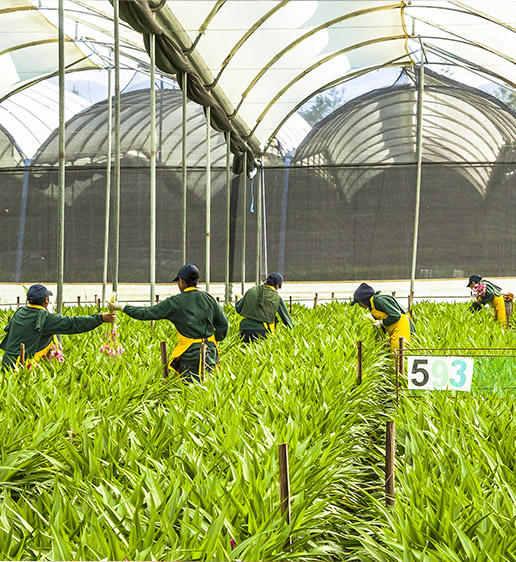 We have a people centered perspective
Every product that is part of Sense Ecuador is one of a kind. They carry a little piece of Ecuadorian heritage, as well as the hard work of talented artisans and farmers. To be sure they receive their deserved share; we put special emphasis on partnering with brands that apply total traceability models.
This principle enables us to have a direct impact on the improvement of the quality of life of every person involved in the production of our collections.
In addition to embracing conscious business models and fair trade frameworks, our allies must implement social programs that strengthen and empower the communities with which they work. There are several long term programs that have had a high impact among farmer communities.

Among them we can highlight trainings in self-sustaining practices, housing projects, community orchards, education, medical support, and loans at low rates.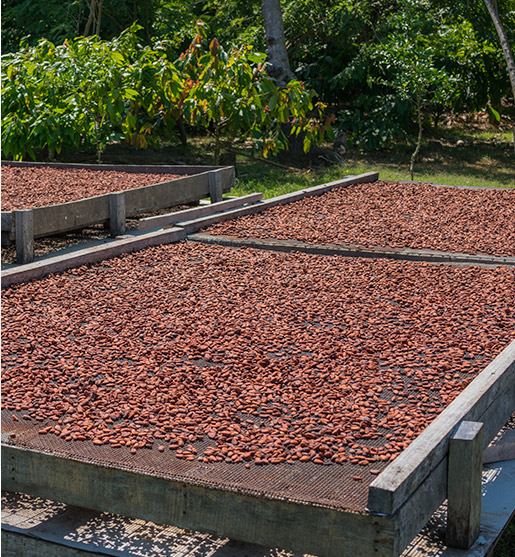 Back to basics
The founders of our partnering brands are actively involved in the conservation of the planet and sustainable development issues.
Aligned to their environmental awareness, their businesses have managed to successfully combine profitability with eco-friendly frameworks. Among their practices are organic and sustainable agriculture, reclamation of land, chemical-free sown, and 'free range' farms.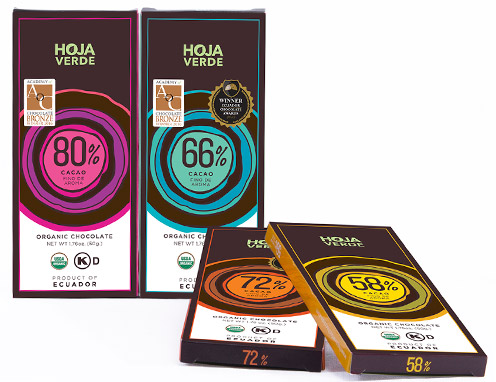 Our effort to create and distribute ethical products have produced great results. Several of our partners have been internationally awarded, receiving a number of certifications for their fair trade practices and organic production.
Their special features enabled them to become leading brands nationwide.
Meanwhile the international market has been captivated by the uniqueness of their products.