Even Santa will special order these products! Take a look.
Christmas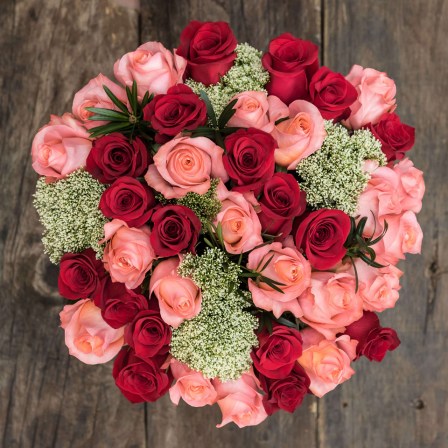 The balance between the burgundy and peach tones of this bouquet symbolizes the fierce power and tenderness of love. As a gift, this bouquet expresses deep feelings and care.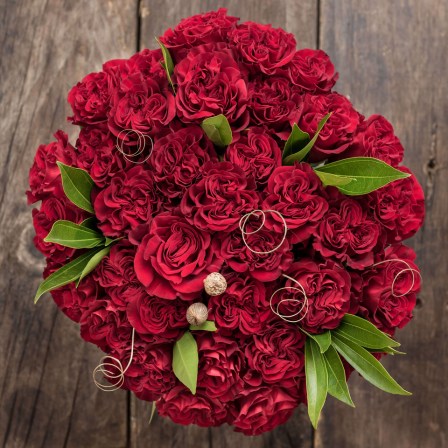 This exclusive bouquet has the power to capture attention. Its freshly picked roses of burgundy color are the perfect accent for a neutral background on weddings and other special moments.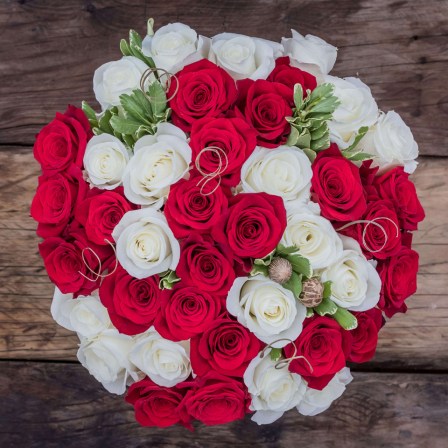 This pretty bouquet of freshly picked roses captures in its red and white colors the beauty and purity of love. It is ideal for weddings and other meaningful occasions.