Get the ideal present for the one you care about on every special occasion.
Occasion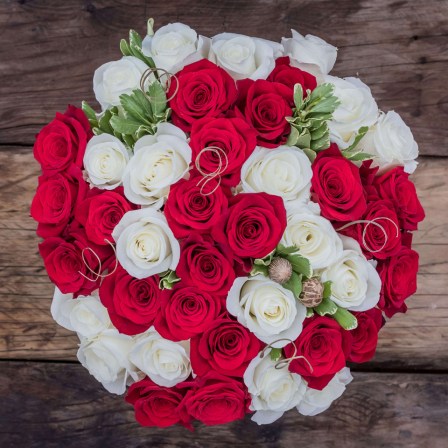 This pretty bouquet of freshly picked roses captures in its red and white colors the beauty and purity of love. It is ideal for weddings and other meaningful occasions.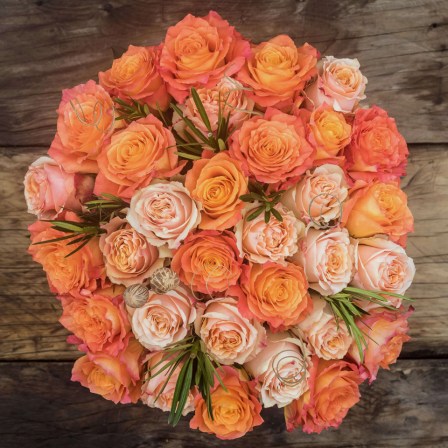 The free spirit bouquet has a perfect summer vibe. Its glowing apricot and coral tones are ideal for expressing good wishes on special moments.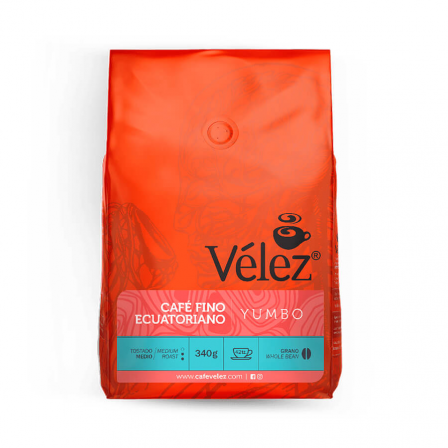 Coffee of high acidity, body and aromatic complexity.