ÑAN MAGAZINE
ADVENTURES FOR A NEW KIND OF TRAVELER
Ñan is a travel magazine devoted to creating a written and visual portrait of Ecuador. Every issue is designed for travelers who understand that a destination isn't just a landscape but a means to explore a place's soul. Ñan reveals the essence of Ecuador through an insightful, original and engaging vision of the country.
A TASTE OF THE REAL ECUADOR
Every two months, Ñan embarks on a journey by exploring a single route, region or theme in the country. Each issue aims to reveal the uniqueness of the country through the idiosyncrasies of its people, the richness of its culture, and the breathtaking beauty of its nature.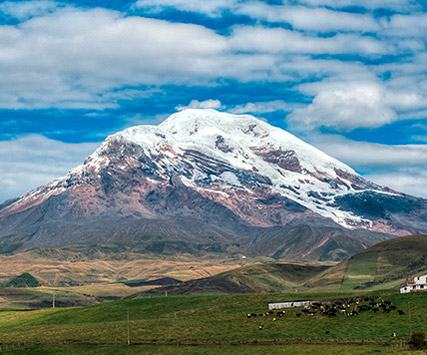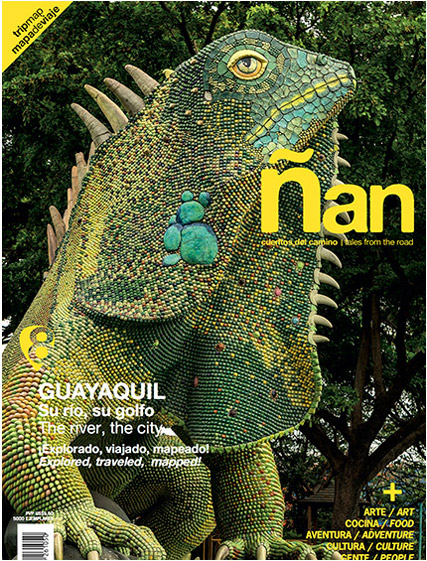 Nearly every issue includes a foldable map that includes all the information and references that reader-travelers can use to set off on their own adventure.
FROM JOURNEYS TO STORIES
Ñan is produced by travelers, for travellers, and written in both English and Spanish. Its editorial approach usually involves at least two people, a writer and a photographer, and means the information you read is first-hand and reliable.

The stories in the magazine evoke the flavors, smells, sights and sounds the team discovers on the road: it's a sensory exploration of Ecuador.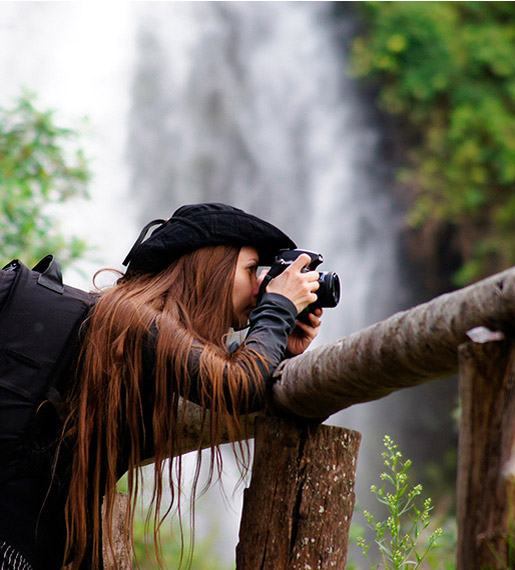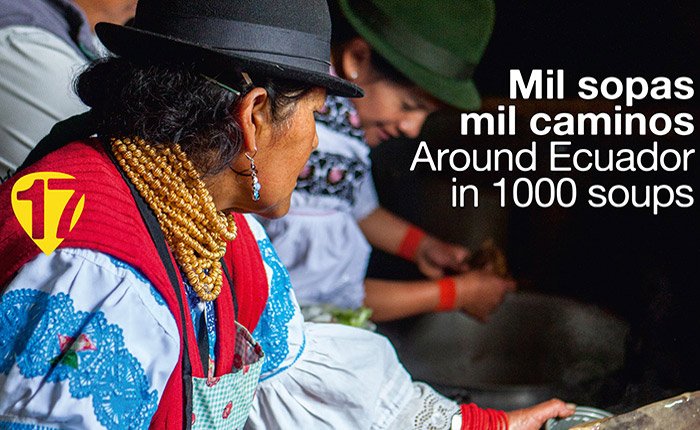 KNOWING IS CARING
When you get to know someone deeply, it's impossible not to develop a profound appreciation for that person. That's the kind of relationship that the Ñan Magazine team has developed for Ecuador and its people.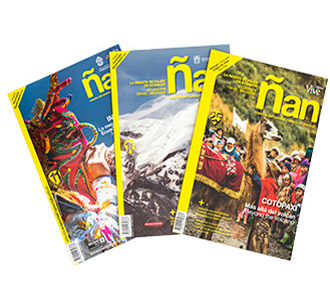 Part of Ñan's mission has always been to tell stories that wouldn't otherwise be told, about talented people who deserve recognition, whether artisans, artists, musicians, guides, or conservationists. We believe in the power of travel to transform.