A company that cares all the way
A combination of healthy and unique describe this ecuadorian based brand, since 2006. Mira creates avocado gourmet products of premium quality as a result of an eco-friendly process. Sustainable agriculture and reclamation of land, lost due to erosion, are among their priorities as an ethical family business.
Gourmet Superfoods
Their star products include natural oils, macerated with chili peppers, lemon, garlic and added avocado leaves. Their rich natural flavors are used in gourmet cooking and in the preparation of dishes containing a variety of proteins.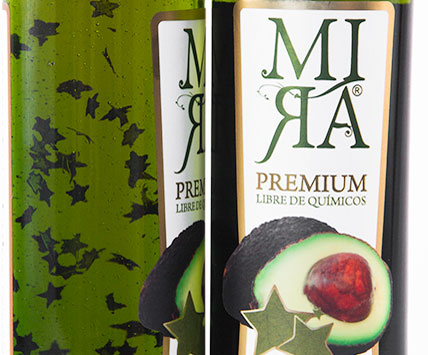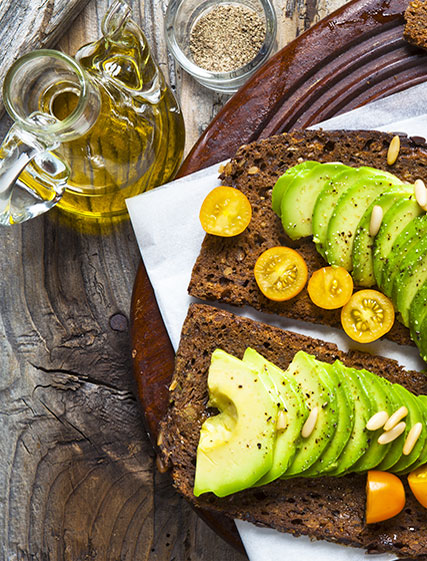 These novel oils are rich in Omega 9, a monounsaturated fatty acid, which lowers cholesterol and cleans arteries.
Community focused work
Mira is part of the Uyama farms, an organic farming family company. They lend advice to surrounding communities in taking advantage of natural resources, to produce nourishing and health- giving avocados. Uyama employs locals and buys avocados from local farmers at a fair market price.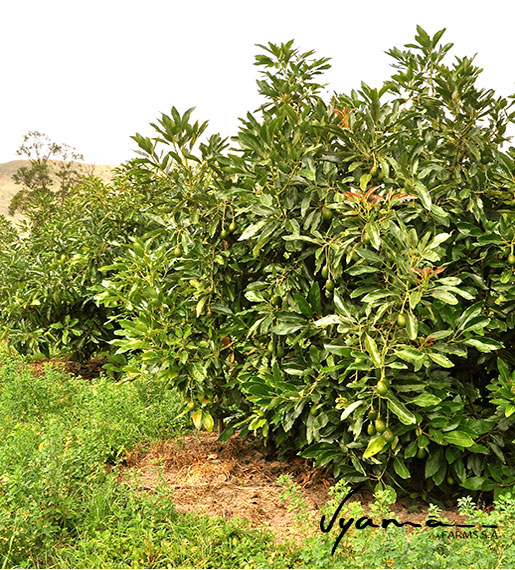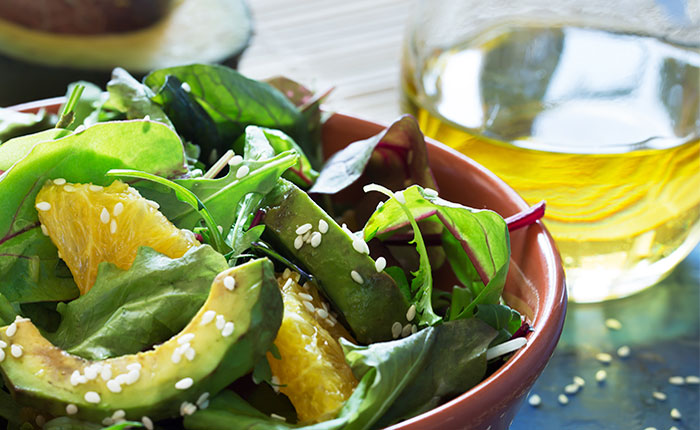 Award winning flavors
Two varieties of the brand's virgin oils have been recognized for their purity. Mira oils won silver and bronze medals during the first contest organized by the Agency for the Valorisation of Agricultural Products in France.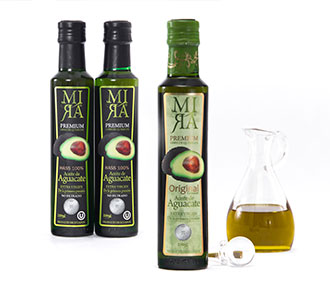 For the first time, this premium range of chocolates is now available in the United States.