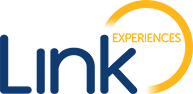 Effortless vacations
Link Experiences is definitely one of the best ways to explore the amazing country that Ecuador is.
They excel at crafting the best experiences. How? Taking travelers' passions and interests
as daily inspiration to design effortless vacations.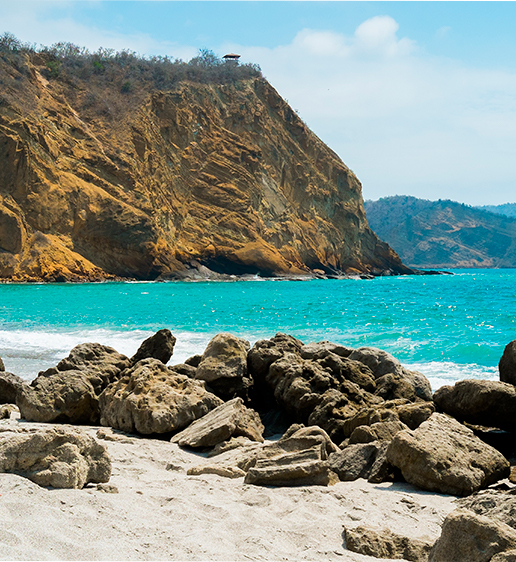 FIND PARADISE
Whoever visits Ecuador finds paradise wherever they look. They enjoy every moment and take home much more than what was expected.
A trip to the exact middle of the world is not forgotten easily.
A destination you must visit!
Ecuador is an extraordinary nation. It's well-known for having the landscapes, climate and biodiversity of 4 completely different worlds in the extension of one small country. It has won several awards in the tourism industry. Standing out not only for being one of the most chosen destinations of the planet but also for excelling in the premium products it offers.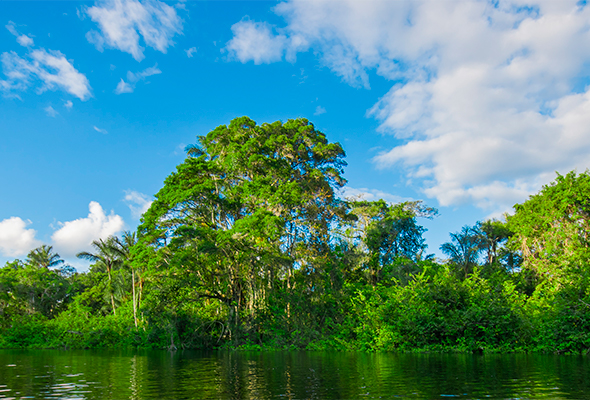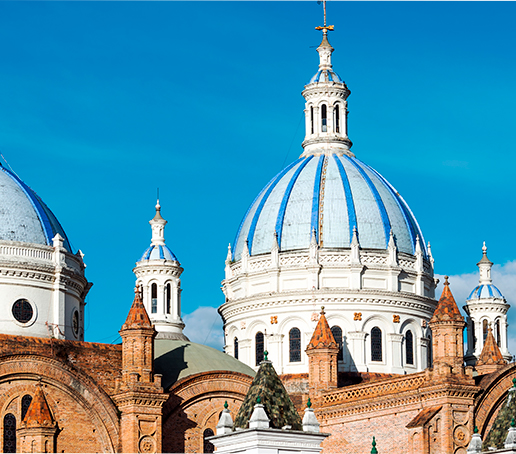 Why Link Experiences?
They have access to the best suppliers and products that will guarantee superior treatment for their guests.
Visiting Ecuador is living a unique experience that enriches all your senses. Let yourself be amazed by its culture expressed majestically in its churches, buildings and heritage cities.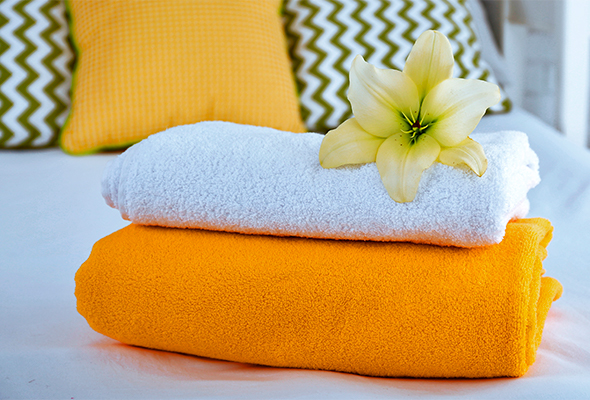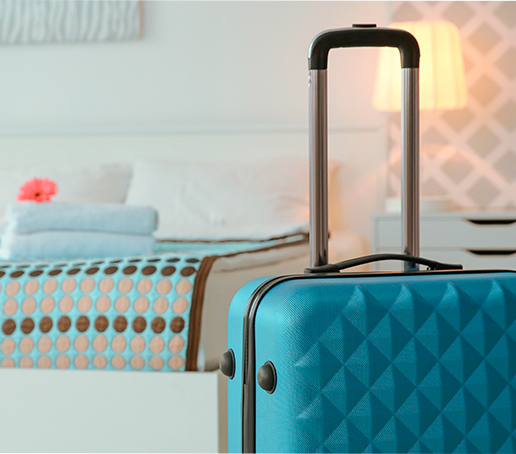 They honor local culture and environmental sustainability practices.
They take time to get to know their guests to create unique and personalized itineraries.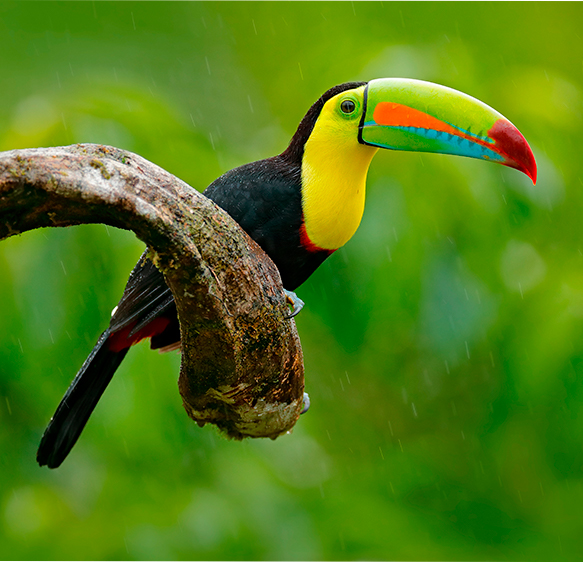 Their expertise and contacts in the travel industry allow them to design the best-customized voyages for their guests. They focus on sustainable and authentic experiences, interacting with locals and supporting communities. Their goal is to match their travelers' interests and passions in order to tailor their trip itineraries.
Let them turn your vacation into an adventurous discovery!