A fruitful challenge
Inga Alpaca is a pioneer alpaca wool producer in Ecuador. This family business put a lot of effort and sacrifice to create the only 100% pure alpaca wool nationwide under eco-friendly frameworks. With this fine fiber, Inga Alpaca produces the most beautiful winter accessories and home decor products.
Friendly every way
For centuries, Indigenous people in South America have raised alpacas in harmony with nature and have used their fleece to fight the Andes' cold weather. Nowadays, Inga Alpaca breeds these animals as it was done in the past.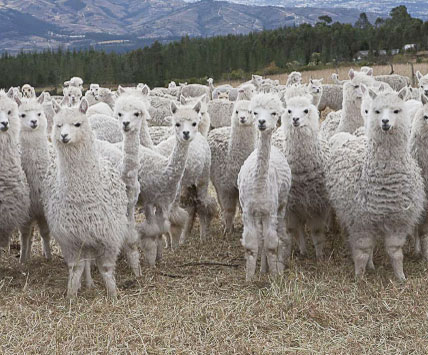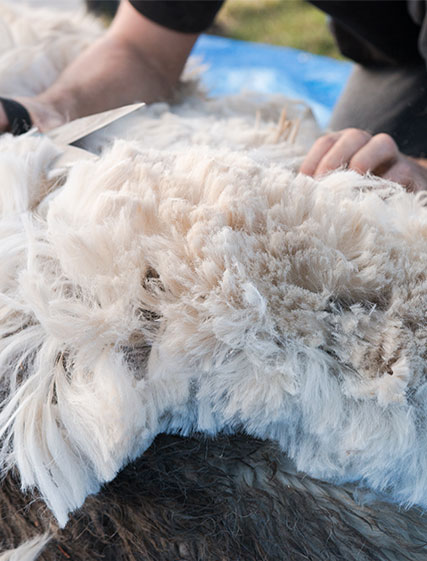 In their farm, Alpacas live in a 'free range' environment and are fed the organic pastures from their habitat. No animal is harmed during the shearing process or after.
Handpicked quality
Inga Alpaca handpicks the finest alpaca fiber of their farm to ensure only the best available raw materials are used to create their garments. Alpaca's fleece comes in 22 shades, which are manually classified to obtain fashionable natural colors on every knitted accessory. No chemicals or dyes used during the production process.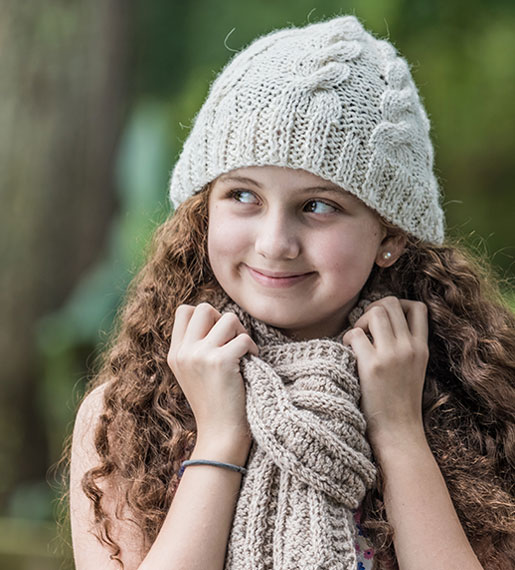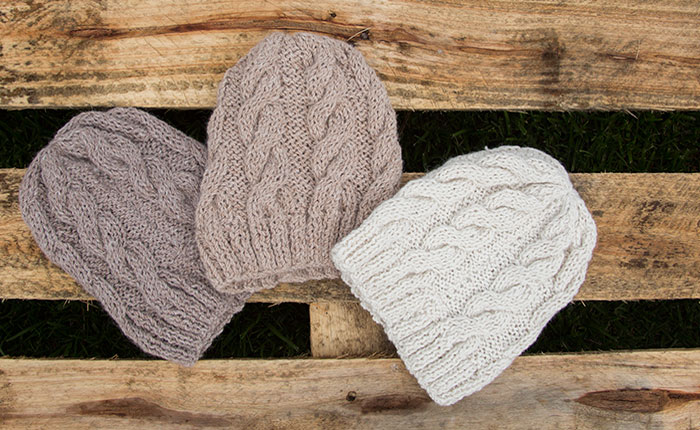 Warmth from the heart
Don't worry about itchiness! Alpaca wool is hypoallergenic, which means everyone can enjoy its warmth and softness. Furthermore, Alpaca fleece is twice as warm as down from geese and ducks and weighs 50% less. These characteristics make Alpaca fiber the best for winter time.