Spooky never meant delicious - until now!
Halloween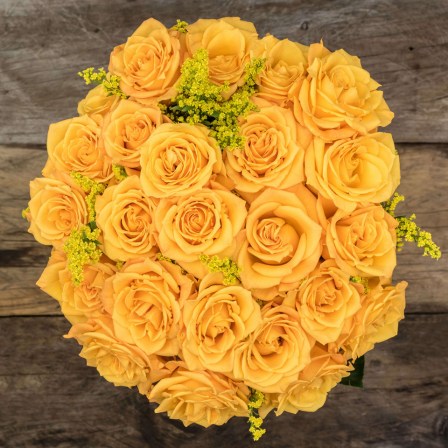 The Golden Times bouquet lauds any accomplishment. Its color is perfect to celebrate new moms, graduates and friends on a birthday. Its tones remind affection and care straight from the heart.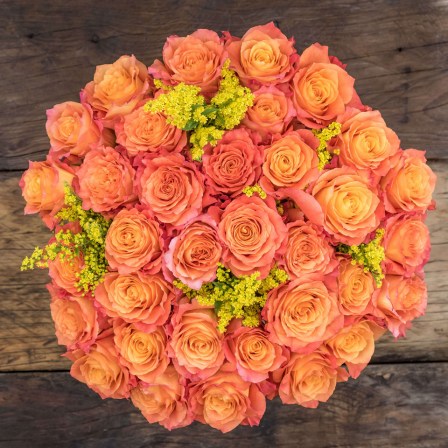 The warm effect of the bright orange tones of this bouquet inspires creativity, courage and joy. It is perfect for enlightening new beginnings and expressing good wishes.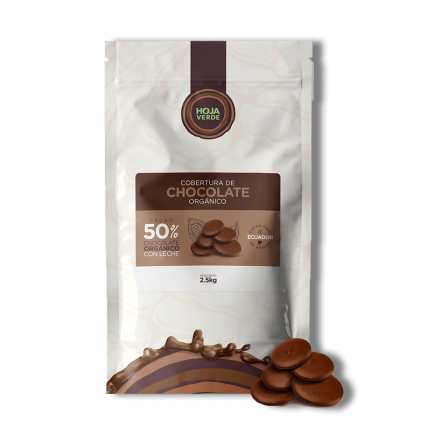 Milk chocolate chips made with premium cocoa beans grown in Ecuador.
Important: High temperatures can melt and damage the product.