Get your loved ones a surprise they will never forget. Ecuadorian preserved roses are known to be one of the best flowers in the world.
Preserved Roses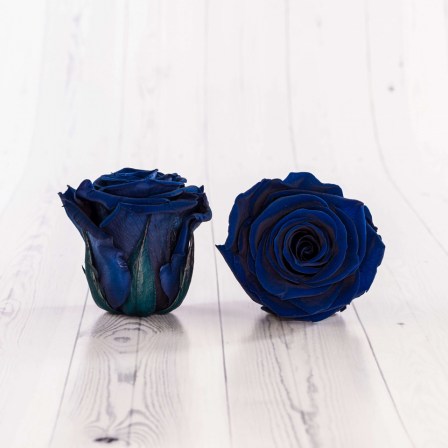 6 preserved roses with a head diameter of 2.36 inches.
Important: Hand made product. Color tone and patterns may vary. No water needed.