Quality and beauty in every petal, that's what our Ecuadorian flower arrangements offer you.
Flowers - Exotic Flowers from Ecuador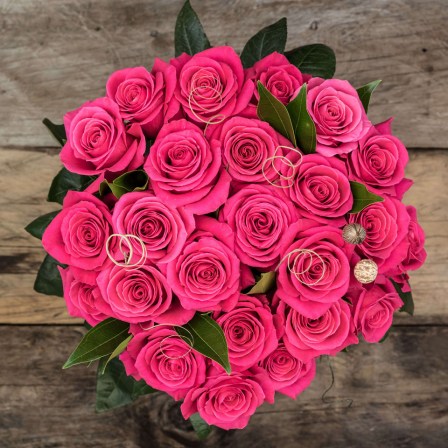 The Vibrant Pink bouquet is a wonderful token of celebration. Its hot pink blooms compose an ideal gift for new beginnings and significant achievements. Its bright shades express deep affection and admiration.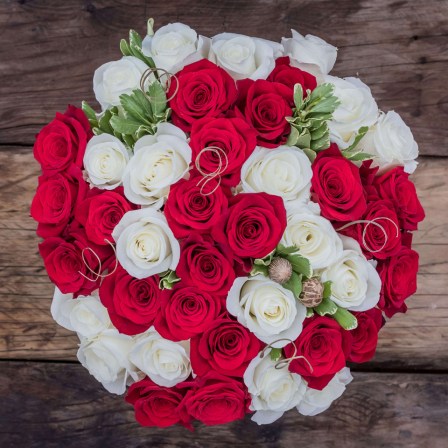 This pretty bouquet of freshly picked roses captures in its red and white colors the beauty and purity of love. It is ideal for weddings and other meaningful occasions.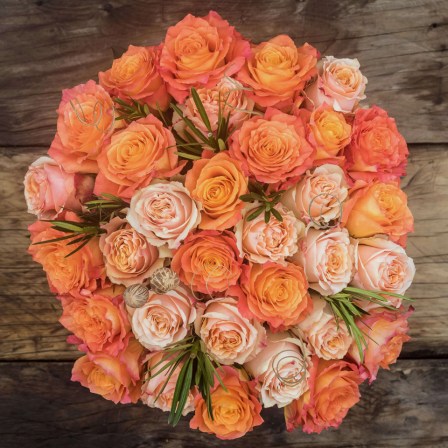 The free spirit bouquet has a perfect summer vibe. Its glowing apricot and coral tones are ideal for expressing good wishes on special moments.