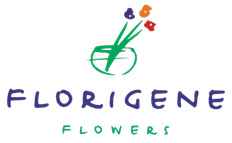 Color innovation
Blue roses and carnations in literature have been a symbol of supreme love for centuries; one unattainable, since blue roses and carnations don't exist in nature. What once was a metaphor in arts became a never-ending, real quest for the impossible in the flower business, as roses and carnations lack the gene with the ability to produce blue tones. Suntory -a Japan-based company- changed the story with the help of cutting-edge biotechnology and the efforts of scientists who made blue pigment in roses and carnations a dream come true.
The eternal spring of the Ecuadorian highlands
Any flower in the world needs a fertile land to bloom at its best. Hence, Suntory could look no further than Ecuador to grow their unique blooms. The closeness of the country to the Equator enable flowers to receive sunlight all year round. Moreover, the snow-capped volcanoes feed them with the purest water available.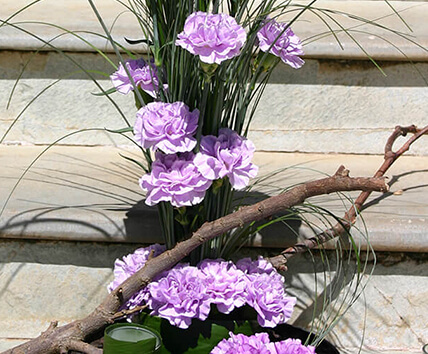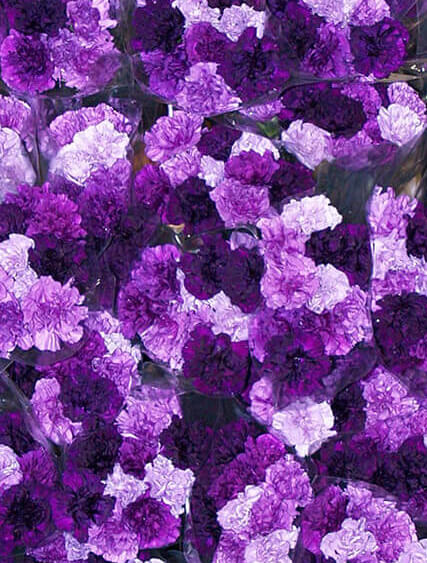 Suntory made an alliance with Florequisa -an Ecuadorian farm expert in producing premium flowers- for cultivating blue roses and carnations of exceptional characteristics.
Human priority
Behind the growth of the most beautiful blue roses and carnations, there are over 600 Ecuadorian farmers. 80% of them have worked in Florequisa for around 20 years, which demonstrates the efforts of the company in creating a culture that facilitates the wellbeing of the employees and their communities. Likewise, it talks about the relevance that Suntory places in terms of social responsibility when looking for creating alliances in Ecuador.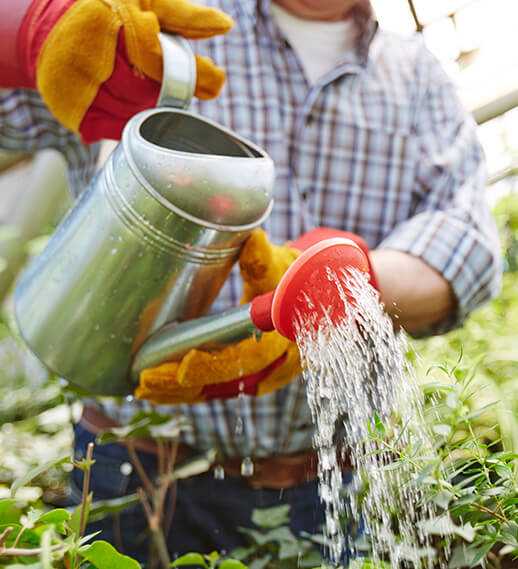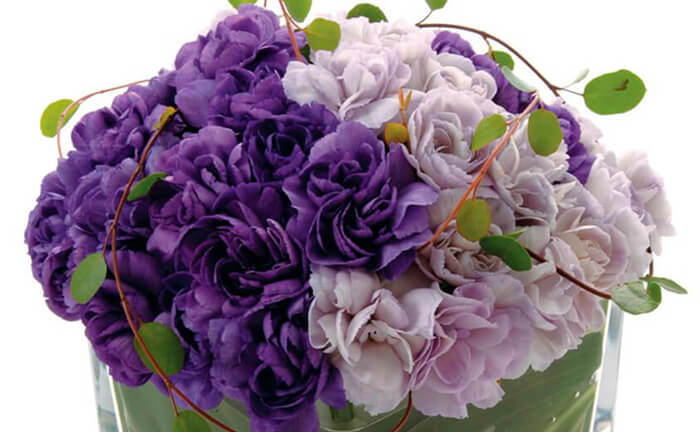 Taking care of the environment
In resonance with the innovation canon of Suntory, Florequisa has established an inhouse laboratory, where scientists are in constant research. They have developed systems of biological pest control and organic fertilization of the blue roses and carnations they produce, which warrants the reduction of chemicals to the minimum.